Alarming ! First Zika Virus Patient Found in Pune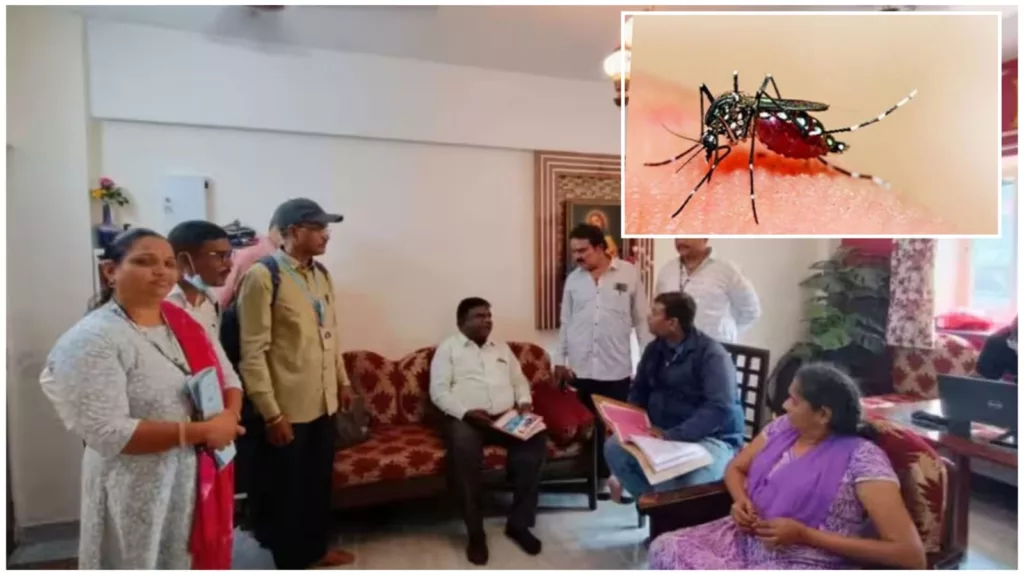 Pune : An alarming news has come to light for the people of Pune. The first patient of Zika virus has been found in the city. This is the first patient of the year and this patient has been found in Pratiknagar in Yerawada. As soon as information was received, preventive measures have been started by the health department.
A 64-year-old woman was infected with Zika. A few days ago, a cultural program was held in Pimpri-Chinchwad which was attended by this woman. Following the event the woman started suffering from fever and body ache. Meanwhile, when the woman was admitted to a private hospital in Pune, it was noticed that she was affected with Zika.
Many people from Kerala attended the cultural program held in Pimpri-Chinchwad. Sources in the health department said that the woman may have been infected by one of the infected persons. In this background, the joint director of the health department met the actual patient at Pratik Nagar, Yerawada where the Zika patient was found.
The patient was asked to take care of his health. Similarly, the employees of Pune Municipal Corporation were ordered to plan suitable preventive measures in places where Zika patients are found.
Other family members of the woman infected with Zika have not developed any symptoms. However, as a precaution, the samples of five members of the patient's family have been sent to the National Institute of Virology for examination, said the Joint Director of the Health Department.
Shreyas Vange