Nagpur family keeps door open on Laxmi Pujan ; loses Rs 10 lakh on Diwali Night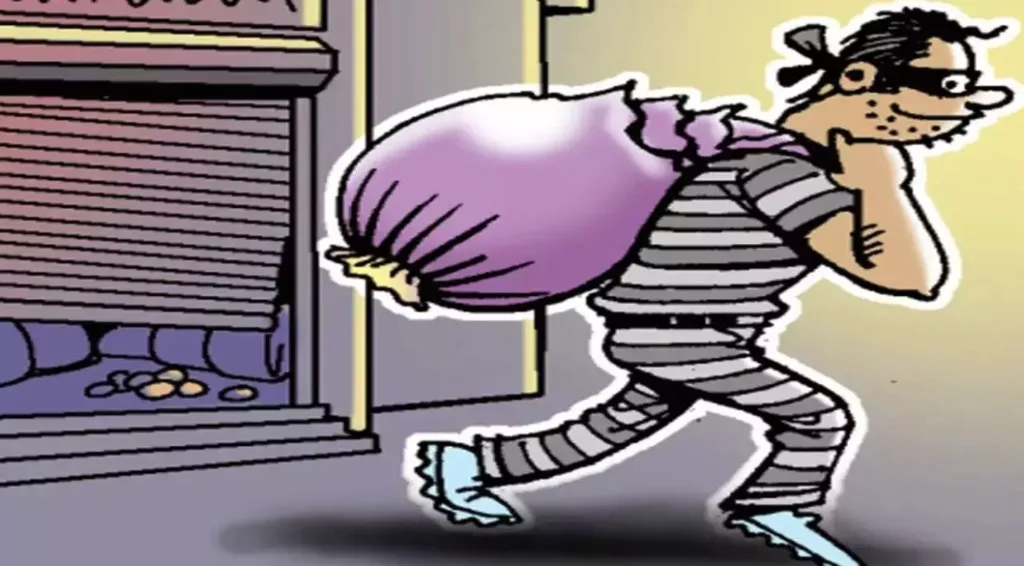 By: Pune Pulse
November 15, 2023
Pune: An unidentified thief broke into the house of the Sugandh family in Quetta colony, Nagpur on early Monday morning following the Laxmi Puja celebrations.
The Sugandh family, who own a business, had finished their Diwali Puja rituals and went to sleep, leaving their house doors open as per the customary belief that Goddess Laxmi visits homes on this day.
As per further information, the thief entered the property undetected by taking advantage of the open doors while the family was asleep. A valuable mobile phone, three silver deities, nine gold items and Rs 80,000 in cash were among the items taken from the home during the theft.
When the family's domestic help arrived later in the morning and found the missing valuables, the family learned of the theft. A report was filed at the Lakadganj Police Station, and they have demanded an investigation into the incident.
The police in Lakadganj have obtained CCTV footage from the surrounding area and have detained an autorickshaw driver for additional interrogation.