NHAI to build 5 km flyover to ease traffic along Katraj bypass slope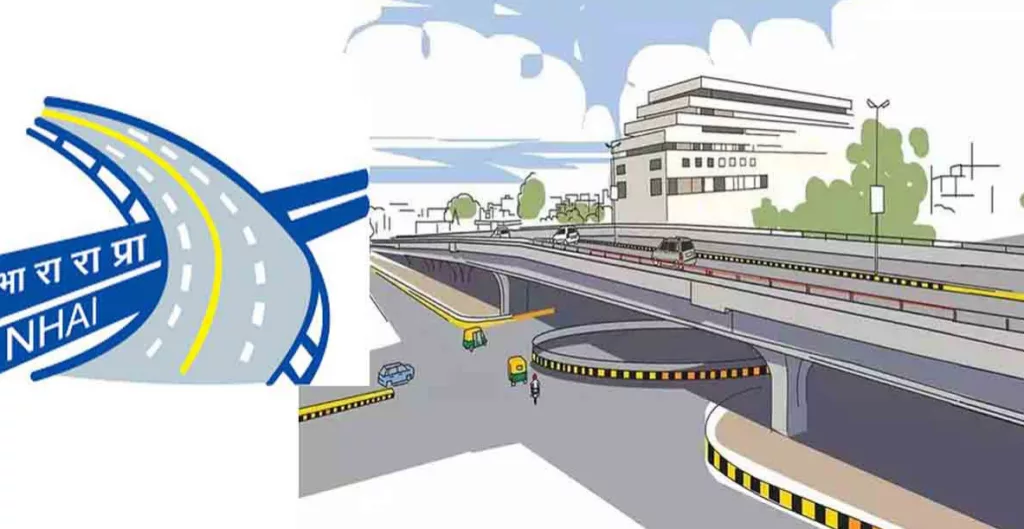 By: Pune Pulse
November 8, 2023
Pune : The National Highways Authority of India (NHAI) has decided to construct a 5-kilometre-long flyover along Katraj-Dehu Road bypass to facilitate traffic flow.
Speaking to Pune Pulse, Bharat Todkari, consulting engineer, NHAI Pune said, "The proposed flyover will be 5 kilometres long and will start from Swaminarayan Temple, Narhe & connect directly in Warje. The flyover is aimed to smoothen the traffic flow of commuters on the Katraj-Dehu Road bypass as they will easily travel under the flyover. The heavy vehicle traffic etc, which goes outside the city, will be able to use this flyover to commute in a hassle-free manner. The flyover is currently in the proposal stage with the Central Government. Once it gets approved, the tendering process for the same will begin."
As per further information, the proposed budget for the flyover project by NHAI is around Rs 4,000 Crores.
The Katraj-Dehu Road bypass, which was constructed almost thirty years ago, has seen a decline in motorist safety. Experts in urban planning and road infrastructure believe that infrastructure flaws and basic design are the main causes of the accidents on the bypass, particularly on the tunnel section that crosses the Katraj-Navale Bridge.
Experts believe that an elevated bridge or an alternative bypass with adequate service roads may be the only options left at this point, which is why the NHAI made its decision.
After the elevated road is completed, all heavy vehicles are supposed to use it. There won't be a slope issue because the road will naturally be elevated. The current road will be used for other vehicles, such as cars and two-wheelers, while the new one will be used for all heavy vehicles. The current road will be usable by the locals.
Shreyas Vange