NIA raids in 10 states, busts human trafficking modules in 5 states, 44 arrested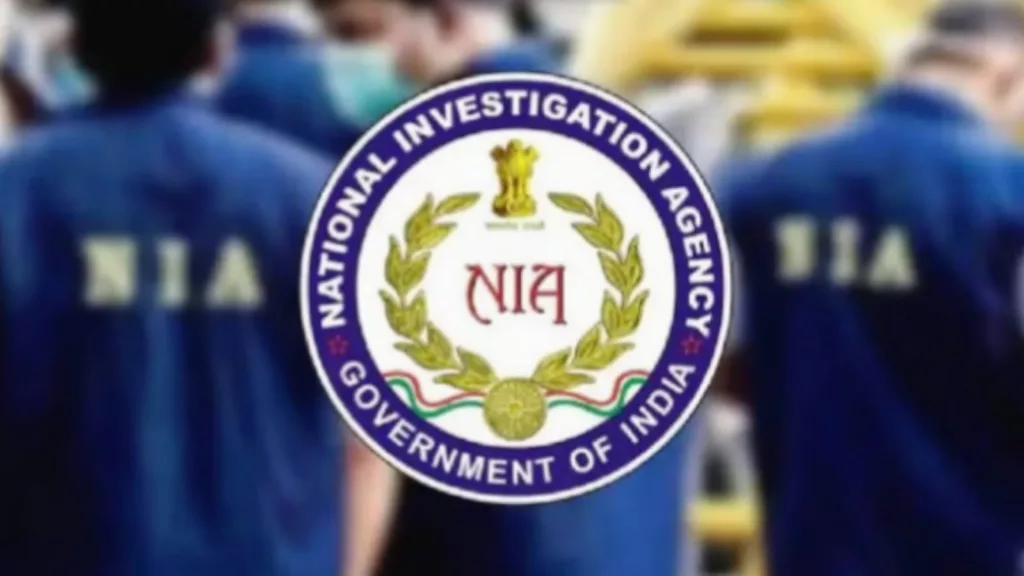 Chennai, Nov 9 : The National Investigation Agency (NIA) on Wednesday conducted multi-Location searches across 10 States in India, apprehended 44 operatives in four Human Trafficking cases and busted five Human Trafficking Modules in five States.

In a press release posted on X, the NIA said in a big blow to human trafficking networks operating across 10 States and UTs, the NIA, in close coordination with the Border Security Force (BSF) and State police, conducted a comprehensive operation across multiple states.

The operation was aimed at dismantling illegal human trafficking support networks involved in infiltration and settlement of illegal migrants across the Indo-Bangladesh border into India.

It said following registration of four Human trafficking cases at the NIA branches in Guwahati, Chennai, Bangalore and Jaipur, simultaneous and synchronised raids and searches were carried

out at a total of 55 locations in 10 states viz., Tripura, Assam, West Bengal, Karnataka, Tamil Nadu, Telangana, Haryana, Rajasthan, Union Territory of Jammu and Kashmir and Union Territory of Puducherry.

Digital devices such as mobile phones, SIM cards and pen drives; several identity-related documents, including fake Aadhar and PAN cards and Indian and foreign currencies were seized.

A total of 44 operatives were apprehended and arrested by the NIA across various states, including 21 in Tripura, 10 in Karnataka, five in Assam, three in West Bengal, two in Tamil Nadu and one each in Puducherry, Telangana and Haryana.

NIA sources said the raids were held in three places in suburban Chennai including Pallikaranai, Padappai, and Kelambakkam in connection with the trafficking of people from Bangladesh to different parts of the country including the city.

During the raids, part of the nationwide searches in connection with the case, the picked up at least three Bangladeshi citizens who were staying illegally in Padappai, Maraimalai Nagar, and Thiruvallur today.

The three were posing as migrant workers from West Bengal or North Eastern states and staying near Chennai with fake identity cards.

Further another Bangladeshi who was staying in Maraimalai Nagar also managed to get a fake Aadhar card from a Tripura address and both of them were picked up for interrogation.