Civil Aviation Ministry to check no additional fee charged during web check-in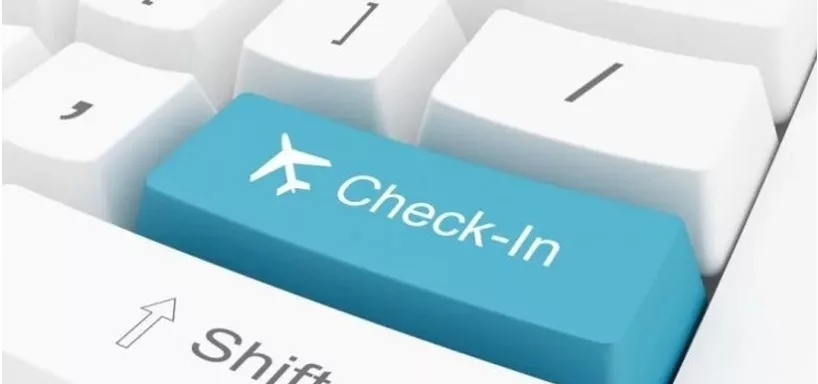 By: Pune Pulse
November 9, 2023
Pune : The consumer affairs department has prompted the civil aviation ministry to investigate the practice of certain airlines imposing charges for individual seats during the online check-in process. Additionally, they have requested that the ministry ensure passengers are accurately billed the appropriate fare at the time of booking, without any supplementary fees.
The online travel aggregators have been instructed by the department to settle all unpaid amounts for the tickets that were cancelled due to the Covid-19 pandemic before the third week of this month. Failure to comply will result in the Central Consumer Protection Authority (CCPA) initiating legal action against the platforms that have defaulted, including filing a contempt petition with the Supreme Court.
Unpaid refunds for customers of online travel agencies and airlines still amount to approximately Rs 30-40 crore. Officials from the civil aviation ministry and representatives from online travel aggregators recently discussed issues related to hidden fees and prompt complaint resolution. Union Consumer Affairs Secretary Rohit Kumar Singh proposed the appointment of an aviation industry ombudsman to efficiently handle consumer complaints.
The department highlighted that numerous complaints concerning the non-refund of ticket amounts were lodged on the National Consumer Helpline (NCH) in relation to unresolved refund cases. This is despite the Supreme Court's explicit instructions in its ruling on October 1, 2020, which mandated prompt and complete refunds for tickets purchased during the lockdown period for travel within the same period. It is noteworthy that NCH received more than 60% of these complaints.
The previous year saw the CCPA taking suo moto cognizance of the issue and issuing notices to five travel agencies, namely Thomas Cook, Kesari Tours, Veena World, Neem Holidays, and Mango Holidays. Additionally, six online travel platforms, namely EaseMyTrip, Yatra, MakeMyTrip, HappyEasyGo, ClearTrip, and Ixigo, were also served with the notice, urging them to expeditiously refund customers for any pending dues.
An official statement stated that Ixigo and Thomas Cook, two companies, have promptly and diligently refunded the entire amount to the consumers with the intervention of CCPA. The airlines and online travel agencies have reimbursed approximately Rs 1,437 crore thus far.