Google to delete accounts that remain inactive for two years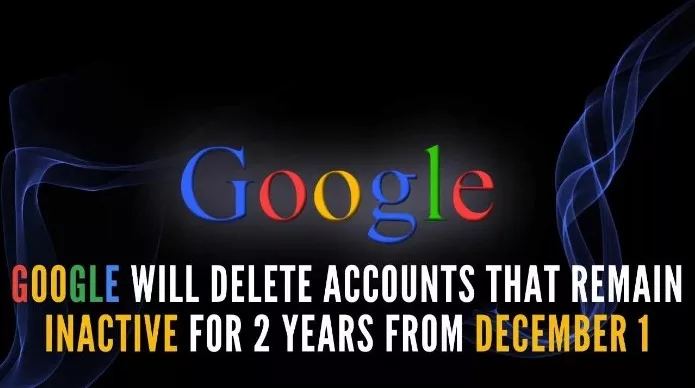 By: Pune Pulse
November 9, 2023
Pune: Beginning December 2023, Google has announced that Gmail accounts that remain unused or unlogged for 2 years or more are subject to permanent deletion by the company.
As per the information provided, this deletion will also include all associated content from Google services, such as Gmail emails, Google Drive files, Google Docs, Google Calendar appointments, and Google Photos. Google emphasizes that accounts that are regularly used will not be affected by this measure. However, accounts that have been neglected and have outdated security measures are at risk of being hacked. Therefore, Google has decided to remove accounts that have remained unused for extended periods in order to enhance overall security.
In the event that your account meets the criteria for inactivity, there is no need for alarm. Google will send numerous notifications before the deletion date to both the inactive Gmail address and any recovery email address associated with the account. This alteration in policy is motivated by security concerns, as abandoned accounts often depend on compromised passwords and lack two-factor authentication.
Google is taking action to minimize the risk of account breaches by targeting old and neglected accounts that are vulnerable to hacking. According to Google's analysis, accounts that are not frequently used are at least 10 times less likely to have two-factor authentication enabled, making them easy targets for hackers. To address this issue, Google is encouraging users to delete old and unused accounts that rely on outdated security practices. If you have an account that has been inactive for a long time but contains important data, it is recommended that you visit your Gmail account or Gmail services to reactivate it and ensure its security.