Pune : PMC to Pay Rs 507 Crores Fine for Polluting Mula-Mutha River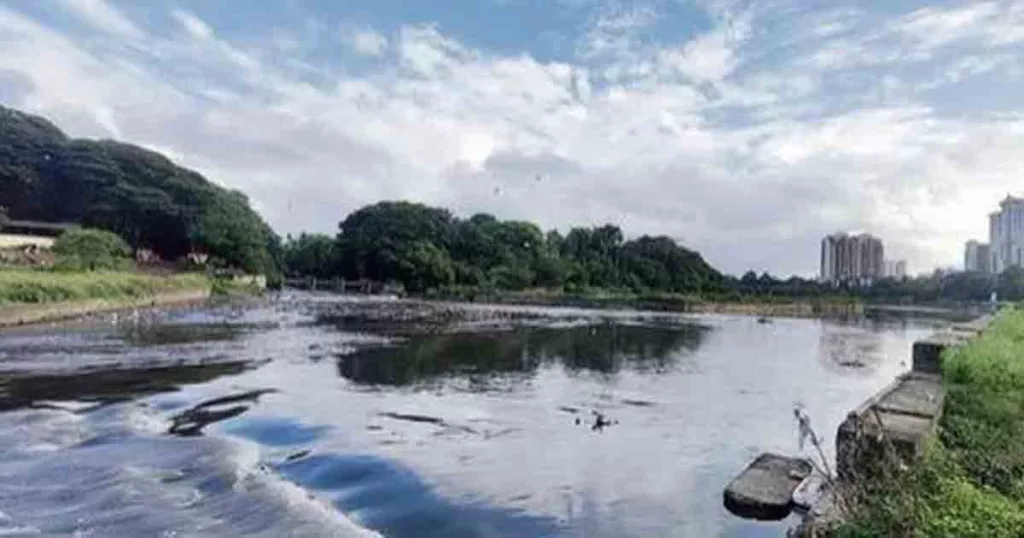 In a fresh notification, the Pune Municipal Corporation (PMC) has been reminded of a fine of Rs 507 Crores imposed by the Water Resources Department (WRD) for non-compliance in treating sewage water prior to discharging it into the mula-mutha river over the last six years.
As per information, the PMC had given an assurance that the sewage water generated by 11 villages merged with PMC in 2017 and 250 MLD generated by 23 villages merged with Pune city limits in 2021 will be treated by 9 sewage treatment plants. The PMC has also given an assurance that approximately 477 million litres per day (MLD) of the 750 million litres per day (MLD) of sewage water generated in the old Pune city limits (excluding 34 villages merged in recent times) will be treated by these plants. However, the PMC has also stated that the sewage water produced by the 11 villages and 250 MLD of the 23 villages merged in Pune city limits will continue to flow untreated in the Mula Mutha river, polluting it.
PMC officials have confirmed that they have provided all the details of the existing and the upcoming sewage treatment plant to Maharashtra's Water Supply Department and also filed an appeal before the Khadakwasla division for waiver of the fine since the PMC is setting up proper water treatment plants in the city.
The PMC is working with the JICA to build 11 new STPs that will be built in different areas of the city. They should be up and running by 2026.