RBI imposes monetary fine of Rs 10 lakh on Mercedes-Benz Financial Services due to KYC violation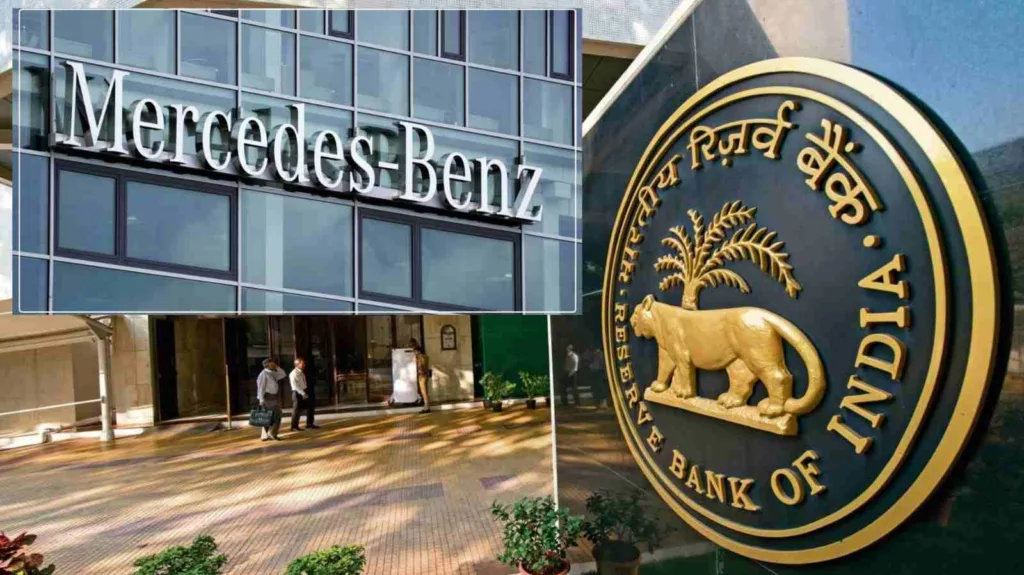 November 5, 2023
Pune: On October 30, 2023, Mercedes-Benz Financial Services India Private Limited (previously known as Daimler Financial Services India Private Limited) was penalized by the Reserve Bank of India (RBI) with a monetary fine of Rs 10 lakh due to non-adherence to specific clauses of the Reserve Bank of India (Know Your Customer (KYC)) Direction, 2016.
The RBI has exercised its powers under the provisions of Section 58G(1)(b) and Section 58B(5)(aa) of the Reserve Bank of India Act, 1934 to impose a penalty. This penalty is a result of the company's failure to comply with regulatory requirements and does not pass judgment on the validity of any transactions or agreements with its customers.
The RBI conducted a statutory inspection of the company's financial position as of March 31, 2021, and found that the company did not perform ongoing due diligence on its high-risk customers by failing to update their KYC information.
After receiving a notice, the company was advised to justify its failure to comply with the RBI directions. Following the company's response to the notice, along with additional submissions and oral arguments presented during the personal hearing, the RBI-determined that the company's non-compliance with the aforementioned RBI directions was proven, thus necessitating the imposition of a monetary penalty.