Shocking: Rat runs through fritters in hospital canteen in Chennai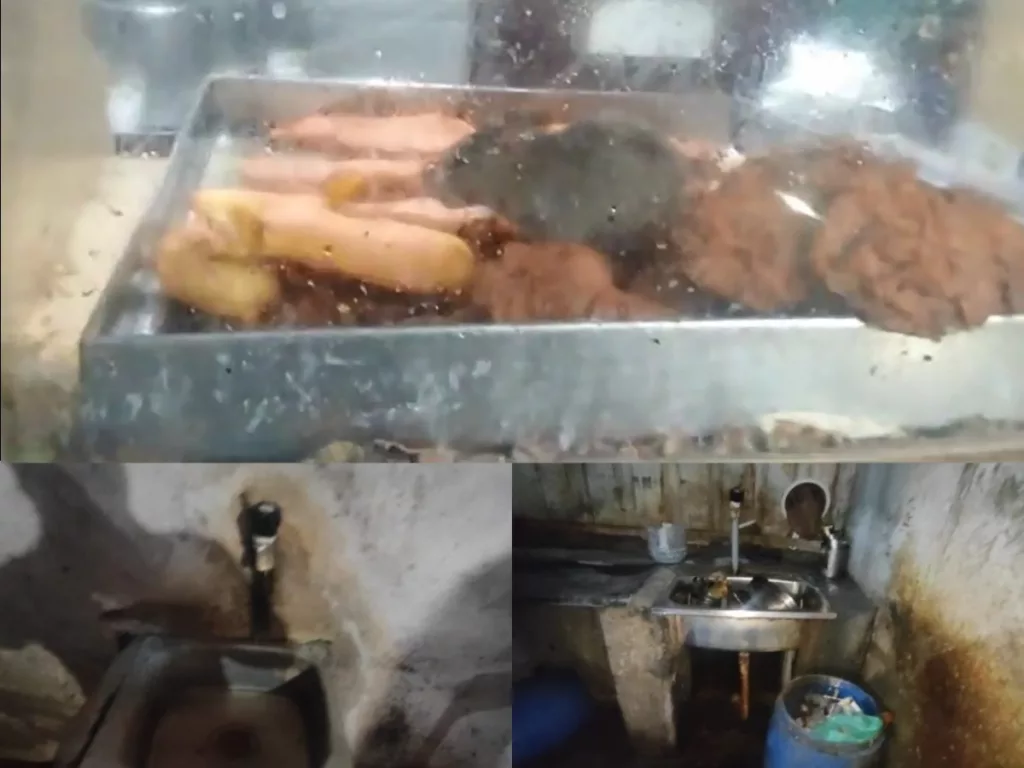 By: Pune Pulse
November 15, 2023
Pune: In a shocking video that has gone viral on social media platforms a rat was seen scurrying through and eating fritters at the Government Stanley Medical College and Hospital canteen in Chennai.
The clip, shot by a patient's relative, saw a rat scuttling through a tray of fried food in a glass storage box when he went to one of the hospital canteens for some food.
An employee of the canteen said that the food was stale and that the customers would not be served it when the person filming the video questioned them about rats.
However, images from the canteen revealed an overall messy space with cracked wall corners, an open hole for rats to enter, and a stained sink.
Hospital Dean took immediate action after seeing the video and gave the go-ahead to close the canteen.
Officials from the canteen mentioned that the workers received a holiday because of the Deepavali festival. For the last two days, the canteen was closed and no food was available for purchase by the general public.
The government hospital's dean declared that the expired food has been taken out and disposed of; it will not be offered for sale to the general public. The canteen will remain closed until the necessary cleaning is completed, he continued.