South African cricket team spends 3 hours at Pune airport because of flight delay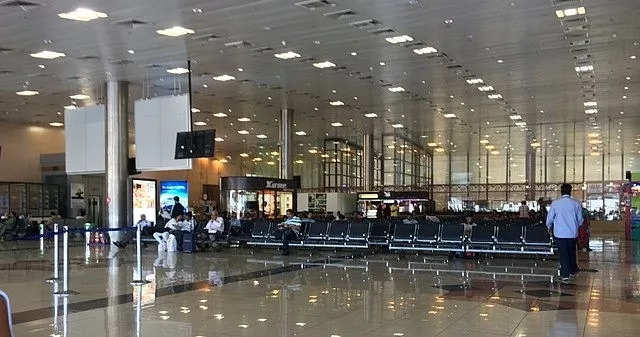 Pune : The scheduled chartered flight of Vistara encountered some technical difficulties in Mumbai, leaving the South African cricket team stranded at the Pune city airport for approximately three hours on Thursday morning. This occurred just one day after the team easily defeated New Zealand in the ICC World Cup match at the Gahunje stadium.
At 11.30 am, the chartered flight was supposed to depart from Pune. For the players, an alternate aircraft was arranged. At 2:30 p.m., the team took off with it.
According to an airline representative, on November 2, a technical issue was found on Vistara flight UK6104, which resulted in a delay in the departure of the chartered flight UK6105, which was meant to transport the South African cricket team from Pune to Kolkata. Without delay, a substitute aircraft was scheduled. The group did everything they could to ensure the South African cricket team's comfort.
According to an airport source, the aircraft was scheduled to arrive in Pune from Mumbai. Due to technical difficulties, the scheduled aircraft was unable to take off from Mumbai and had to return to the bay.
According to him, the South African athletes were housed in a designated section of the airport. Because of the World Cup, an area has been set aside at the airport for the teams. Refreshments were served to the players and support staff of the team by the airline's ground crew.
Shreyas Vange
(Source – TOI)