Unauthorized electricity consumption worth Rs 83 lakhs found in one day ; MSEDCL initiates action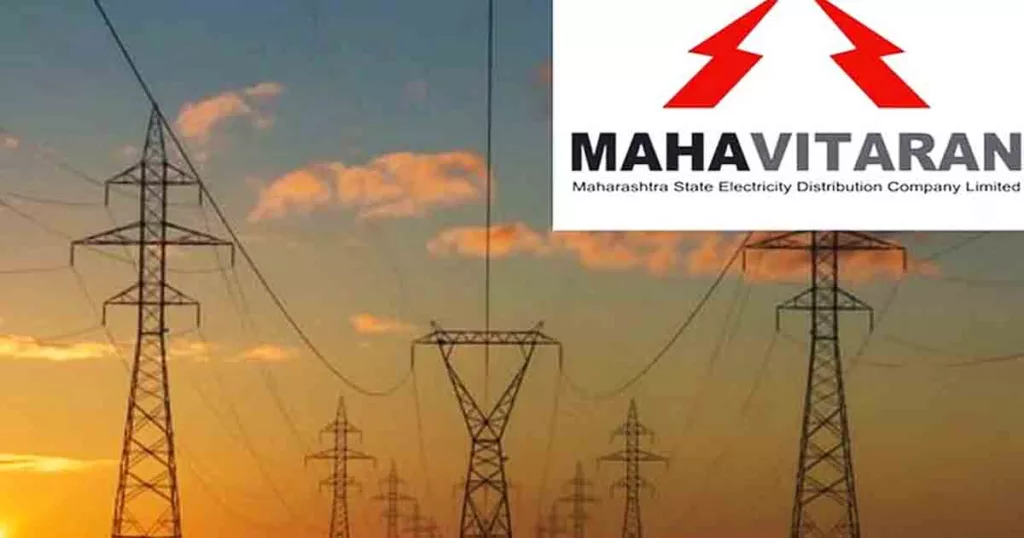 November 8, 2023
Pune: In a special campaign conducted on the same day in the Pune Regional Division, the Maharashtra State Electricity Distribution Company Limited (MSEDCL) has taken strict action against the unauthorized users of electricity at 1251 places which include 993 cases of electricity thefts by hooking up electricity wires or tampering with meters.
As per the rules, criminal action is being taken against the electricity thieves who do not pay the fine and electricity theft amount as per Section 135 of the Indian Electricity Act. According to article 126, 258 types of unauthorized electricity consumption have been found.
As per information, during the campaign unauthorized consumption of electricity worth Rs 82 lakh 42 thousand was uncovered in 1251 places. Among these (amounts in brackets) Pune district – 578 (46.15 lakhs), Satara – 92 (7.34 lakhs), Solapur – 274 (13.38 lakhs), Kolhapur – 98 (6.75 lakhs) and 209 places in Sangli district. Unauthorized electricity consumption of Rs 8 lakh 80 thousand has been revealed.
It is worthy to note that regular action is being taken against power theft to reduce distribution and commercial losses. A special campaign against electricity theft was implemented in Pune, Solapur, Satara, Sangli, and Kolhapur districts on Saturday. In this campaign, senior officials from MSEDCL also participated.
In the case of electricity theft, criminal action is being taken against them under section 135 if they do not pay the full amount of the bill as per the stolen electricity consumption along with the penalty amount.
If electricity is stolen, there is a big risk of an electrical accident. Therefore, instead of stealing electricity, MSEDCL has appealed to get a safe electricity supply by taking official electricity connections and avoiding criminal action and imprisonment.