Amazon cuts around 180 jobs in gaming division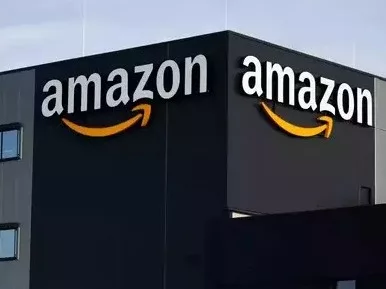 By: Pune Pulse
November 15, 2023
Pune: Amazon has eliminated about 180 jobs in its games division, marking at least the second round of layoffs the online retailer and digital streaming service has made in less than a week as part of a larger restructuring.
As per further information, an Amazon official stated that it became evident following April month's restructuring that they needed to concentrate even more of their resources on the areas that are expanding and have the greatest potential to advance the business.
In the second round of cuts to the division this year, the company started notifying staff members on Monday morning that their positions had been terminated.
Amazon started laying off employees in its podcast and streaming music division last week. The sources also stated that it eliminated a very small number of positions in its People Experience and Technology, or PXT, human resources division.
The games division rotates several video games that can be downloaded every month along with some Twitch channels and other services. The company's primary focus is still on creating and releasing games like 'Blue Protocol' and the free games available in Prime Gaming.
About 100 jobs were eliminated by Amazon in the games division in April. Amazon's third-quarter net income significantly exceeded analysts' projections, and the Seattle-based company predicted revenue to be roughly in line with expectations for the year's final quarter.