Enrolling children below 3 years in preschools is illegal : Informs High Court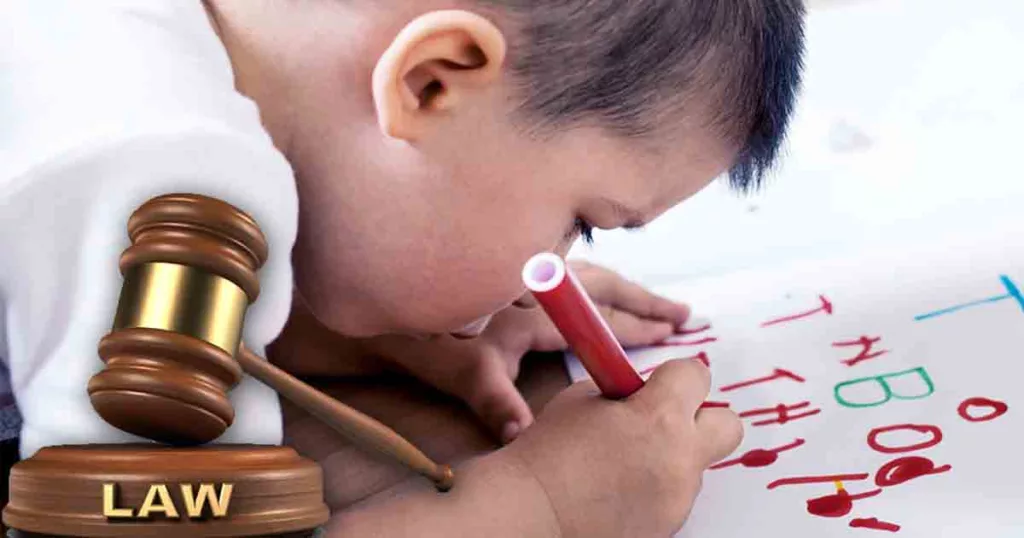 Pune: In accordance with the new education policy, the government has established a prescribed age for the enrollment of children in school. Previously, children under the age of three were enrolled in preschool. Subsequent to the implementation of the new policy, a petition was submitted to the Gujarat High Court, which has since clarified its position on the matter.
As per the information provided, a petition was filed by parents of children who had not yet reached the age of six by June 1, 2023, despite having completed three years of kindergarten and nursery. These parents challenged the state government's notification of January 31, 2020.
In its ruling, the bench of the Gujarat High Court, consisting of Chief Justice Sunita Agarwal and Justice NV Anjaria, declared that it is unlawful to compel three-year-olds to attend school. The petitioners are not permitted to seek any modifications to this ruling. The violation of the Right to Education Rules, 2012, as outlined in the Right to Education Act, 2009, is considered an offense. The court cited Rule 8 of the RTE Rules, 2012, which stipulates that no school may admit children who have not yet reached the age of three by June 1.