From Oct 1 Birth certificates will become single document for government jobs, Aadhaar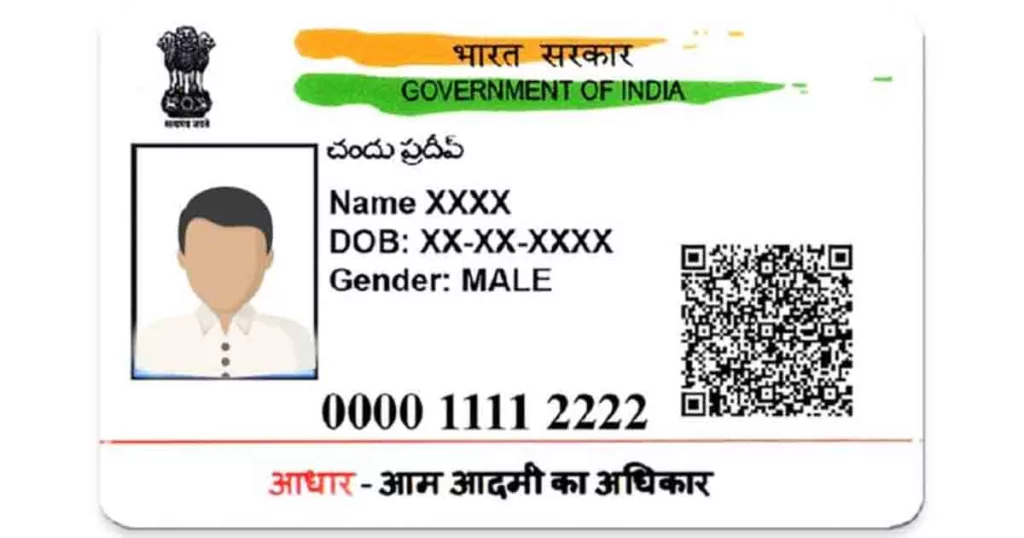 PUNE: After a lot of discussion, One Nation One Document scheme will now be implemented. According to this, only one document, a birth certificate, will be required for government work at school admissions.
The Birth and Death Amendment Act, 2023, will come into force across the country on October 1.
As per the information provided, only birth certificates will be required for admission to educational institutions, driving licences, voter lists, Aadhaar numbers, registration of marriages, appointment to government work, etc. The new law will come into effect on October 1.
The Union Home Ministry made the announcement that provisions of the act will come into effect on October 1. This will help create registered national and state-level databases. Birth and death certificates will ultimately enable the efficient and transparent distribution of public services and social benefits, as well as digital registration.
"In exercise of the powers conferred by sub-section (2) of Section 1 of the Registration of Births and Deaths (Amendment) Act, 2023, the Central Government shall implement the Act with effect from October 1, 2023," the notification said. The Registration of Births and Deaths (Amendment) Bill, 2023, was passed by both houses of Parliament in the monsoon session that ended last month.