Health Ministry releases draft of National Pharmacy Commission bill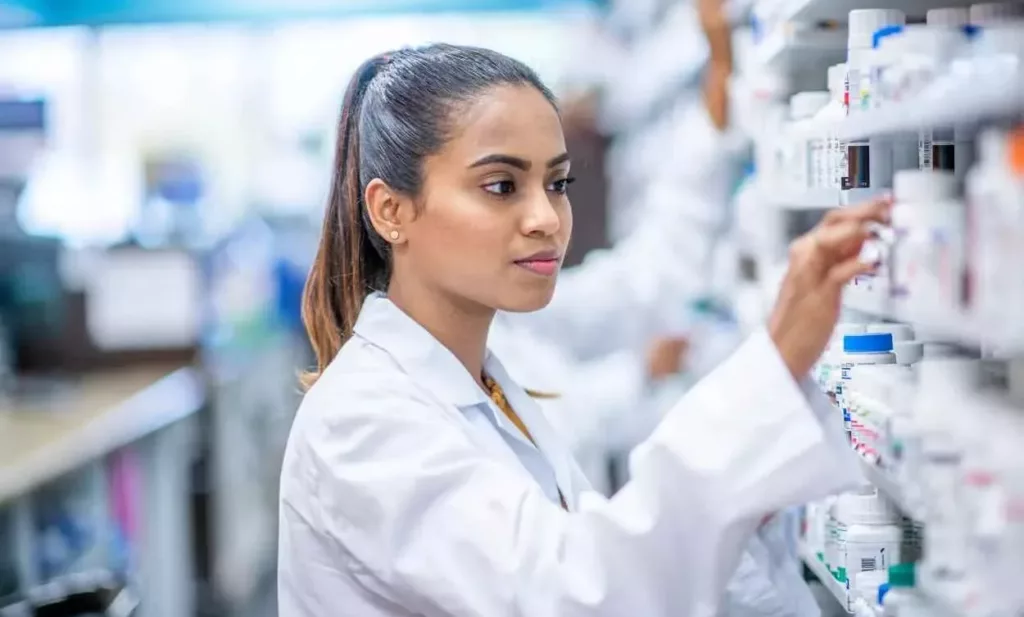 By: Pune Pulse
November 21, 2023
Pune: On November 20, the Union Health Ministry requested feedback from the general public and interested parties regarding the proposed National Pharmacy Commission Bill, 2023. The Ministry aims to complete the Bill for the establishment of the National Pharmacy Commission and the revocation of the Pharmacy Act, 1948. To achieve this, a preliminary version of the National Pharmacy Commission Bill has been created and made available for review on the Ministry's website.
The primary objective of the Bill is to enhance the accessibility of affordable and top-notch pharmacy education, while also ensuring the widespread availability of pharmacy professionals across the country. Additionally, it strives to foster equal access to healthcare by making pharmacy services readily available to every citizen.
The proposed legislation also mandates a regular and open evaluation of pharmacy institutions and the establishment of a pharmacy register for India. Furthermore, it promotes the integration of research into professional practice, encourages active participation in research endeavours, and emphasizes the importance of upholding ethical standards. Additionally, it establishes an efficient mechanism for addressing grievances related to relevant matters. The Bill suggests the formation of a commission headquartered in Delhi.
As per the proposed draft, the Pharmacy Ethics and Registration Board aims to promote the adoption of the latest pharmacy research by pharmacy professionals and encourage them to actively contribute to research. Additionally, the board plans to establish a National Pharmacy Register that will contain comprehensive information about pharmacy professionals to ensure transparency.