Land acquisition mandatory for proposed ring road: Pune District Collector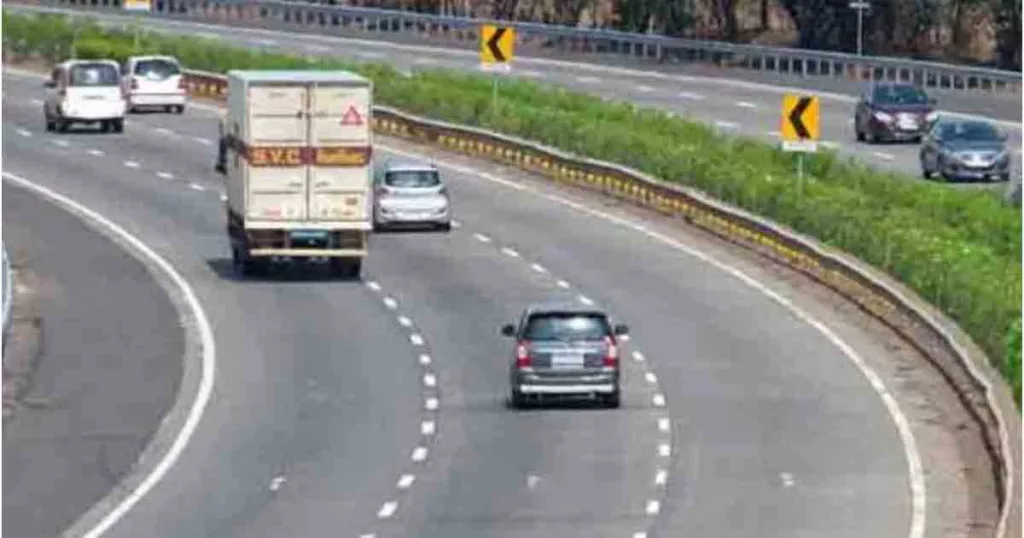 By: Pune Pulse
September 26, 2023
Pune: Dr Rajesh Deshmukh, District Collector, Pune has informed that it is mandatory to acquire land from the 13 villages to construct the proposed ring road.
As per information, locals in 13 villages in Maval, Mulshi and Haveli talukas have not given their consent. Thus, a further delay in land acquisition is likely. Therefore, the final notice will be sent to the locals who have not given their consent and the land will be acquired forcibly.
As per information, Deshmukh held a review meeting with MSRDC Officials, land acquisition officers and other district officials recently. During the meeting, it was decided to forcibly acquire land with the help of police intervention. Deshmukh further stated that several villages on the western route of the ring road are being affected and notices have been issued to the locals regarding land acquisition. The rates were also fixed by implementing the adjudication process in the villages.
It is worthy to note that a notice was sent to the affected farmers asking them to give their consent by August 21. However, even after the expiry of the notice period, the locals are yet to give their consent. As a result, due to the delay in land acquisition, the district administration has decided to compulsorily acquire land from them.
Following are the 13 villages of 3 the talukas who haven't given their consent:
· Maval – Urse, Pandli, Bebedohal, Dhamane, Pachane and Chandkhed
· Haveli – Khamgaon, Mandvi, Morlewadi and Thopte Wadi
· Mulshi – Kemsevadi, Ambadvet and nearby