Prohibitory Orders Till November 21 in SPPU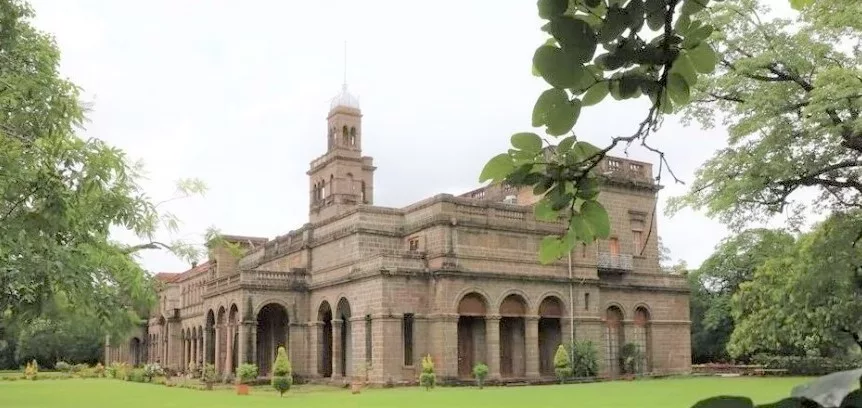 The Pune city police issued prohibitions against keeping a welcoming environment on the premises of Savitribai Phule Pune University (SPPU).
The directives are set to stay in effect from November 7 through November 21.
The directives were issued by a joint police commissioner in accordance with Section 144 of the CrPC. The directives forbid yelling slogans, holding demonstrations, hosting crowds of people, allowing students or SPPU staff onto university property, etc.
The decision was made to prevent disturbances by individuals unrelated to the university and conflicts between students.
Before giving the orders, the police spoke with the SPPU registrar and other officials about the matter. Two distinct cases had been filed by Chatushrungi police against two different student groups for slapping one another. Additionally, a number of groups and their members created agitation on the SPPU's grounds, upsetting the tranquility. According to the police, those who disrupted the peaceful environment on campus had nothing to do with the SPPU.
Barring students and SPPU staff, the prohibitory orders forbid gatherings of people on university property and in the immediate vicinity. The directives prohibit various groups from holding speeches or shouting slogans on the property. Loudspeaker use is also prohibited by the orders.
Shreyas Vange
(Source – TOI)