Pune city experiences rise in patients with cold, cough and fever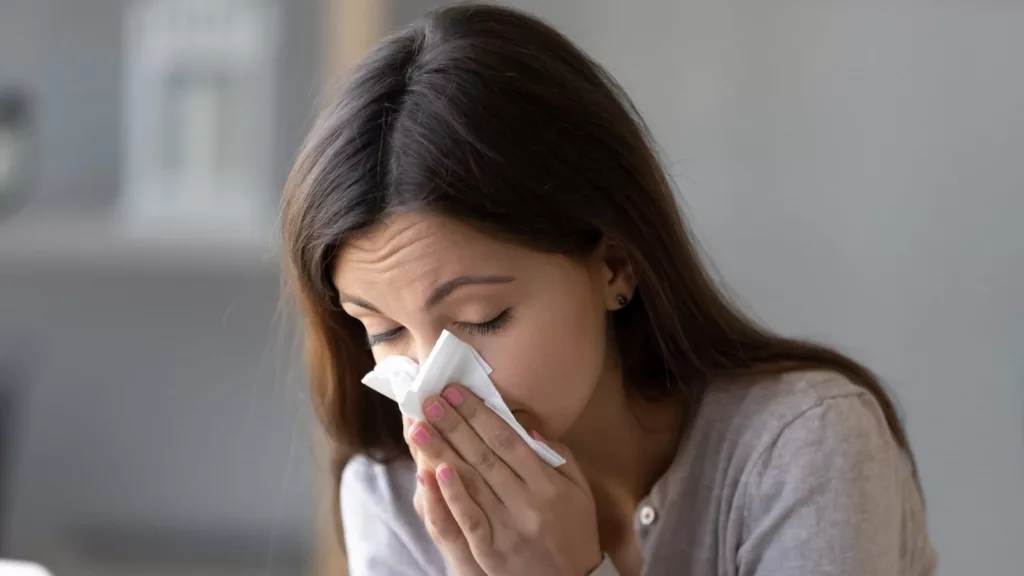 By: Pune Pulse
November 18, 2023
Pune: The city has witnessed a rise in the number of individuals experiencing symptoms of cold and cough. Medical professionals have attributed this surge to the combination of severe cold weather and air pollution. They recommend adopting a proper diet and maintaining good hygiene practices to recover from these viral illnesses promptly.
During the Diwali festival, the city's air quality significantly deteriorated due to firecrackers, making it challenging to breathe. This situation was further exacerbated by the intense cold during the early morning hours, resulting in a higher prevalence of viral diseases.
The disease has led to a rise in the number of patients seeking medical attention for respiratory issues at both government and private hospitals. While there is no need for alarm, it is important to seek treatment based on the symptoms exhibited for the respective diseases. Ensure to follow the prescribed treatment plan in accordance with the symptoms. Individuals with asthma should exercise caution and take necessary precautions. It is advisable to refrain from morning walks until the level of air pollution decreases.
As per the information provided, it is important to stay hydrated by consuming ample amounts of water and maintaining a balanced diet. There is no need to panic or feel anxious about viral diseases. If the symptoms become severe, it is advisable to seek medical advice from a doctor. The rise in respiratory illnesses in the city is attributed to climate change. It is advisable to avoid going out in the morning and evening until the air quality improves.