680 grams preterm baby with respiratory distress syndrome and gastrointestinal infection gets new lease of life in Pune hospital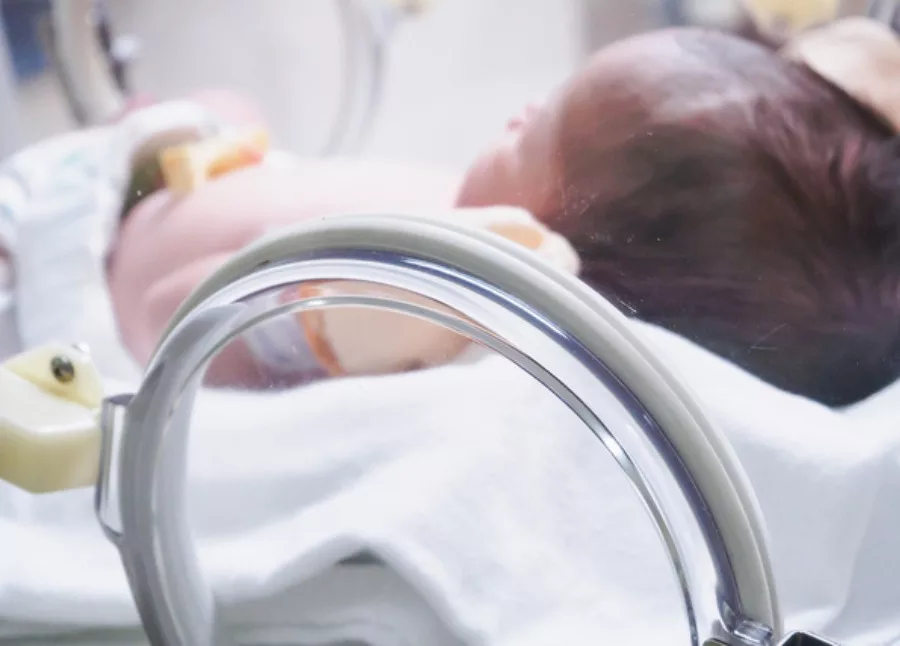 Pune, 18 November 2023: Recently, a 30-year-old female patient successfully delivered a preterm baby in the 26th week of pregnancy, weighing only 680 grams, by emergency section at a Kharadi based hospital in Pune.
During the pregnancy, the mother experienced severe doppler changes, leading to a reversal of diastolic flow and very low amniotic fluid . In this condition, the blood starts flowing in the opposite direction, which can be fatal for the baby. Looking at the condition of both the mother and the child, the Obstetric team decided to perform a Lower Segment Cesarean Section (LSCS) to save the baby.
Post-delivery, the baby developed respiratory distress syndrome . Initially, the baby required ventilation for two days to stabilize the severe respiratory distress syndrome (RDS). Furthermore, two doses of surfactant were administered to address lung immaturity.
Further respiratory support in the form of Continuous positive airway pressure (CPAP) and HFNC were extremely important for the baby's respiratory system, and the baby relied on this treatment for a straight 30 days. Large heart defect patent ductus arteriosus was present and successfully managed with medical treatment.
Another significant challenge was the management of the baby's low birth weight. In 2nd wk baby had feed intolerance due to gastrointestinal infections(Stage II NEC) treated successfully and achieved full feed .SUCH extreme low birth wt. baby did not develop any brain haemorrhage(IVH) ,no eye damage (ROP) and oxygen dependency(BPD)
Commenting on the case, Dr. Geetanjali Ingaale, Consultant – Paediatrics, Manipal Hospital Kharadi, said, "After seventy-three days of intensive medical care and continuous monitoring, the baby showed gradual improvement. The baby's condition was stabilized, and the risk of complications was significantly reduced. The baby's lung health improved, and the infection was successfully treated. The baby responded well to the treatment, and her weight increased to 1500 grams."