Pune Metro Line 3 project connecting Maan Hinjawadi to Shivajinagar expected to complete by March 2025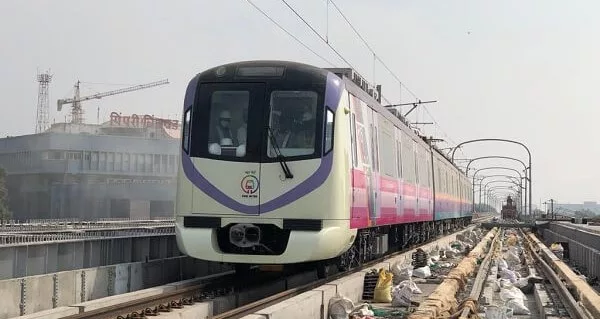 By: Pune Pulse
November 3, 2023
Pune: The Pune Metro Line 3 project, connecting Maan Hinjawadi to Shivaji Nagar, is expected to take around 1.5 years to complete, causing inconvenience to commuters amidst heavy traffic. However, the Union government has taken a proactive step by providing an initial disbursement of Rs 410 crore as the first installment of the viability gap funding (VGF) amounting to Rs 1,225 crore.
The Pune Metropolitan Region Development Authority (PMRDA) has undertaken the development of the Pune Metro Line 3 project, which spans 23.203 kilometers and connects Maan Hinjawadi with the city center at Shivaji Nagar. The project, costing Rs 8,313 crore, is being executed through a public-private partnership, with TRIL Urban Transport Pvt Ltd and Siemens Project Ventures GmbH as the consortium awarded the project.
As per the information received, the expected completion date is March 2025. The timely receipt of the initial installment from the central government has resolved all financial obstacles, according to Rahul Mahiwal, the metropolitan commissioner of PMRDA.