Pune Municipal Corporation Unveils Ambitious Plan to Revitalize Groundwater Resources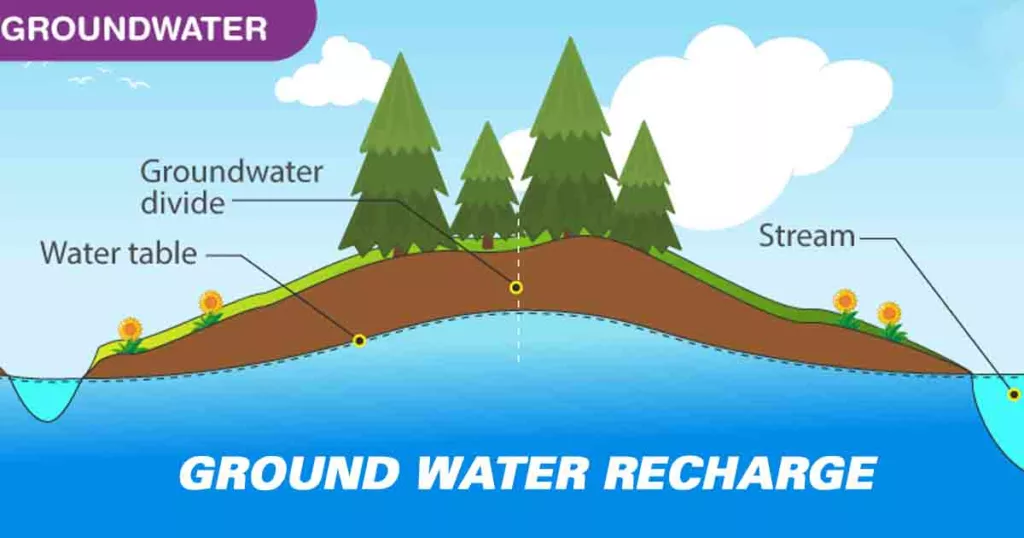 In response to the burgeoning water demands driven by rapid urbanization, the Pune Municipal Corporation (PMC) is now centering its efforts on groundwater conservation.
PMC is gearing up to launch comprehensive surveys of local water bodies and embark on a mission to recharge groundwater reserves within PMC gardens, with the aim of boosting groundwater levels throughout the city. This strategic move underscores PMC's commitment to addressing the water supply challenges resulting from Pune's urban expansion.
PMC's commitment to groundwater conservation was made evident last year when it established a dedicated groundwater cell. This specialized unit has a multifaceted mission, including identifying and safeguarding groundwater reserves, gathering data on bore well water extraction rates, and preventing groundwater pollution.
Mangesh Dighe, PMC's Environment Officer, emphasized the importance of sustainable water use in a growing city, stating, "As Pune continues to expand, the pressure on essential civic services intensifies. Ensuring a consistent water supply necessitates responsible water management. Groundwater is a vital resource for our city and must be preserved and shielded.We are in the planning stage of designing the proposal. Once it's drafted it will be sent for approval. These ponds will be taken for ground water recharging on pilot basis. Once the project is successful, it will be implemented in other water bodies of the city. 
The National Institute of Urban Affairs (NIUA) has allocated ₹20 lakh for PMC's groundwater revitalization efforts. PMC has selected several gardens for the groundwater recharge initiative, including GP Pradhan Garden, Kalmadi Udyan, Shahid Hemant Karkare Udyan, Ghorpade Garden, Late Jaisingrao Sasane Garden, and Shivarkar Udyan.
The garden department has prioritized three gardens – Ghorpade Garden, Late Jaisingrao Sasane Garden, and Shivarkar Udyan – out of the six selected. Funds of ₹80 lakh would be used to support the groundwater recharge efforts in these gardens.
PMC's initiatives extend beyond gardens, as the corporation also plans to undertake projects to raise groundwater levels in ponds located in Harantale, Uruli Devachi, Dhayari, and Uttamnagar.
These projects will be executed in collaboration with the three selected gardens, collectively working towards replenishing groundwater levels in bore wells within their premises.
PMC's multifaceted approach aims to safeguard Pune's vital groundwater resources and ensure a sustainable water supply for its residents in the face of ongoing urbanization.