Pune Soldier Dies In Accident In Ladakh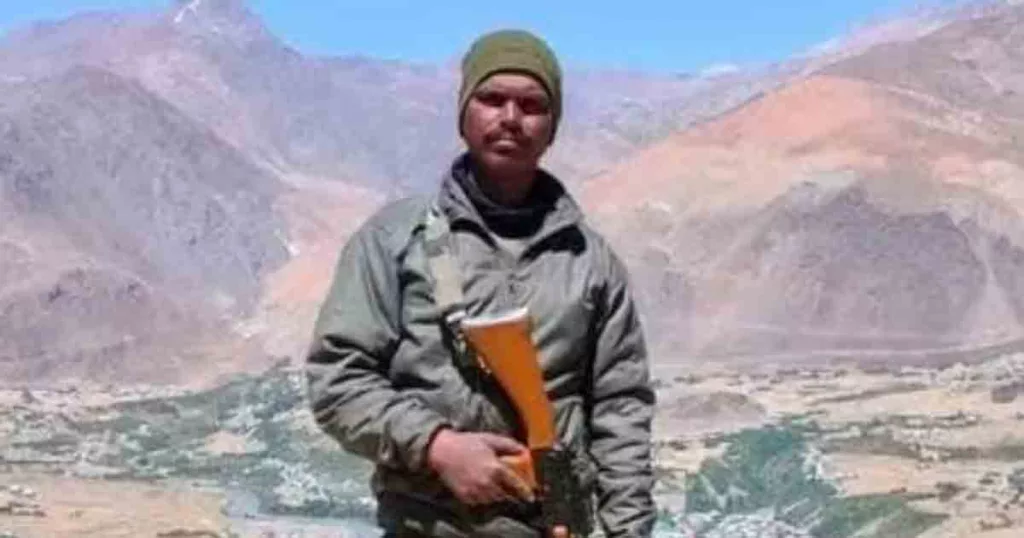 A 38-year-old Pune soldier, Dilip Balasaheb Ozarkar, from the Indian Army's Regiment of Artillery died on Sunday (September 3rd) due to a road accident at Ladakh.
As per information, the last rites of Ozarkar are to be performed on Tuesday morning (5th September) in Pune. Ozarkar's family members living in Pune are his parents, wife, a son and a daughter. The family members of Ozarkar live in the Bhavani Peth area in Pune.
In 2004, Ozarkar joined the armed forces and was assigned to the 94 Medium Regiment of the Regiment of Artillery.
On Monday evening (4 September), Ozarkar's body was scheduled to be transported to Pune. A wreath-laying ceremony would be conducted on behalf of the Southern Command and all its formations. Ozarkar's final rites are scheduled to take place on the 5th of September, with full military honours, at Muktidham crematorium.