Pune Weather Update: Chance of Rain in Some Parts of State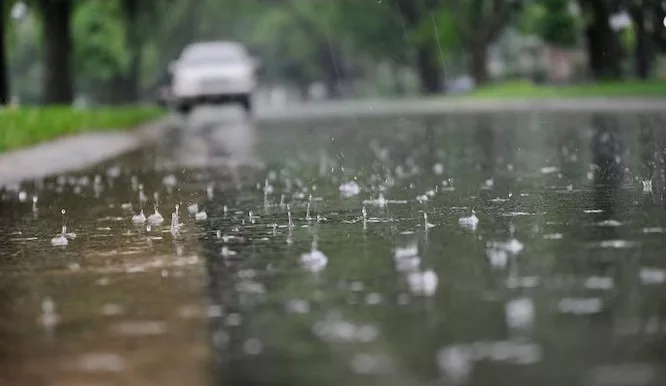 Cyclonic conditions have developed in the South-East and East Central Arabian Sea. Due to the influence of these winds, there are signs of formation of a low pressure area in the East-Central Arabian Sea. As a result, rain-friendly environment has been created in the southern part of the state.
Vineet Kumar, Research Scientist, states through his X handle "Latest IMD-GFS forecast: scattered rain thunderstorm in Pune from 8-11 Nov. Rain will not occur at all places in city on all days. Outdoor decorations for Diwali 2023 should be taken into account rain prediction. Shopkeepers must not put their products in open without rain protection."
Indian Meteorological Department has predicted that the weather will remain cloudy for the next two days.
The maximum temperature is increasing and decreasing in many places in the state. The lowest minimum temperature of 14.5 degrees Celsius was recorded in Yavatmal on Tuesday. The minimum temperature in Pune was 16.4 degrees Celsius.
Rain is likely at some places in Konkan-Goa on Wednesday (8th November) and Thursday (9th November).
Shreyas Vange