Kirnotsav to begin at Ambabai temple in Kolhapur from Nov 9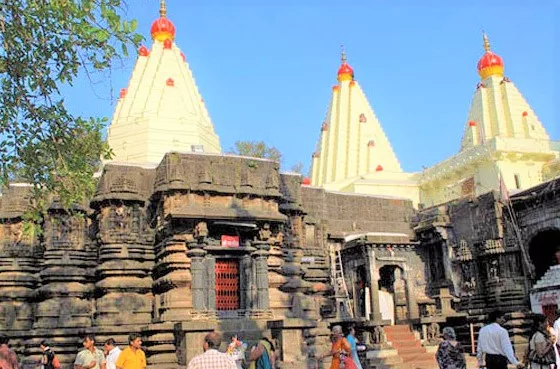 By: Pune Pulse
November 8, 2023
Pune: Karveer Nivasini Ambabai's Kirnotsav is starting on Thursday, November 9 and will go on till November 13. Just like every year, this year too, Kirnotsav will witness huge crowds.
As per further information, experts checked the intensity of the rays & concluded that the sun rays may reach the brass shadow of the idol on Wednesday November 8. Distance of rays, wind speed and direction of rays were checked with the help of a telescope, anemometer, and magnetometer.
On Wednesday, the rays are likely to touch the brass shadow and enter the sanctum sanctorum.
The entire Kirnotsav is celebrated for five days. It takes place in the month of November.
During this five-day festival, the rays of the setting sun enter the Ambabai temple through the Mahadwara. Crossing each stage of the journey, on the first day the rays touch the idol of Ambabai, on the second day up to the waist and on the third day, the sun rays reach the face after which it will conclude.
Shreyas Vange