Senior Citizen Arrested under POCSO Act : Case filed in Wakad Police station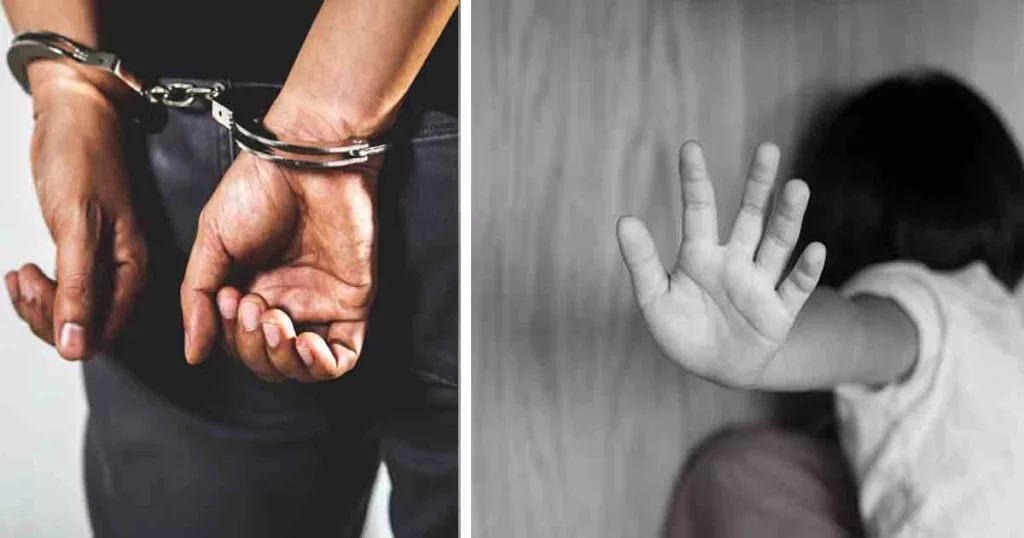 Wakad : Pimpri Chinchwad Police arrested a 71 years old senior citizen under Protection of Children from Sexual Offence (POCSO) Act.
As per the complaint filed by the parents of the eight years old boy, on 31 August, their son was playing bicycle in the Kalpataru Harmony Society premises in the Wakad area of the Pimpri Chinchwad city.
At around 6:21 pm when the victim boy was playing in the society, the accused allegedly approached the victim and tried to hug him from the backside. Later the accused allegedly touched the victim's private part and was responsible for alleged sexual behavior with the victim.
Initially parents of the victim, were not ready to register police complaint, but with the help of members of Dakshata Samiti, they approached Wakad police station on Saturday and registered an FIR under sections of 7,8,9 and 10 of the Protection of Children from Sexual Offense (POCSO) Act. Acting swiftly on the complaint, Wakad police arrested the accused.