Special cell for monitoring number of beds at charitable hospitals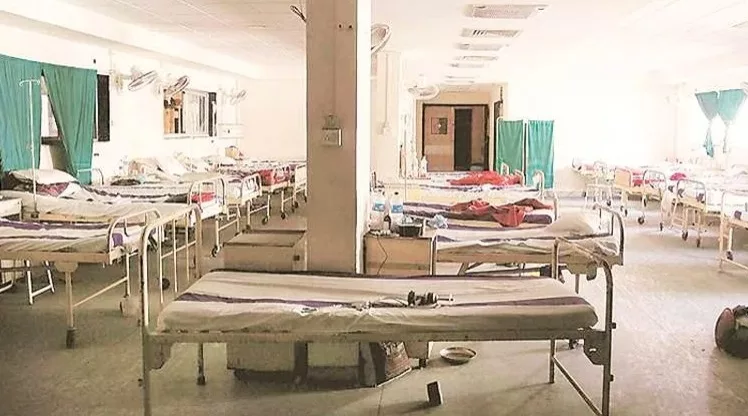 In an effort to improve transparency and guarantee that low-income patients receive free or heavily discounted care through the system, the State government established district-level committees on Tuesday to oversee the successful implementation of the Indigent Patients Fund (IPF) program. Government officials claim that although charitable hospitals all over the state administer the IPF scheme, it is opaque.
In return for receiving FSI, discounts on water, electricity, customs, sales, and income taxes, among other benefits, charitable hospitals are required to treat patients in need at no cost or at a reduced rate under the IPF program. However, patients have previously complained to the government on multiple occasions about the difficulties they had using the program.
The Maharashtra government established a special assistance cell and issued a general resolution (GR) on Tuesday to oversee the reserved beds under the program in all of the state's charitable hospitals. Additionally, committees at the district level have been appointed in each district, and each district collector will serve as the committee's head. The district committee will oversee admissions to the charitable hospitals and assist qualified patients in securing beds.
According to a state government official, the state cell will keep an eye on qualifying patients and assist in securing beds in the charitable hospitals. The government-expected benefit for the needy patients is not being received because the scheme is not being implemented effectively. The district committee will keep an eye on the IPF scheme's efficient execution as well as real-time bed occupancy.
In Pune, there are 58 charitable hospitals, in Mumbai there are 74, and in the rest of the state there are 430. Under the IPF program, patients from economically disadvantaged groups receive free or reduced treatment at these hospitals.
Shreyas Vange
(Source – HT)