4 People Arrested by Talegaon Dabhade Police for Murdering Senior Citizen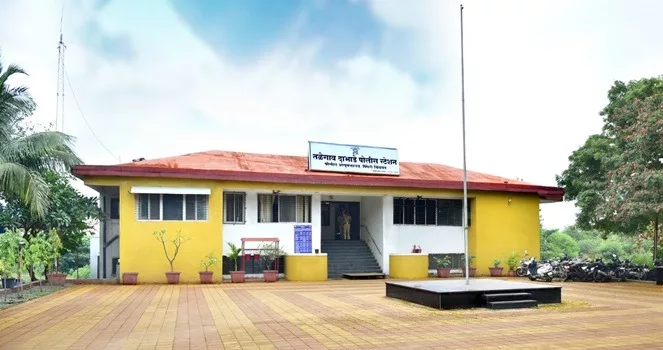 Talegaon Dabhade Police has arrested 4 people for beating & murdering a 65 year old senior citizen by posing as fake policemen.
As per further information from a press release of Pimpri Chinchwad Police, on 31st October in Talegaon Dabhade, 2 accused, identified as Shivaji Garud & Anil Koli, and two other persons along with them forcibly entered the house of the plaintiff. Pretending that they were police officers, the plaintiff's father-in-law Shrikrishna Uddhavarao Takle, aged 65 years, was forcibly put him in a car along with the plaintiff as well. Both were forcibly taken to accused Shivaji Garud's daughter's house at Chinchwad where the father-in-law of the plaintiff was beaten with a belt, kicks, punches etc for money. The plaintiff & his father-in-law were confined there for the rest of day after which, on 1st November, they were taken by the accused to Takwe where the plaintiff's father-in-law was killed by the accused.
A case had been registered against the 4 accused at Talegaon Dabhade Police Station under Sections 302, 363, 364, 342, 170, 323, 504, 34 of the Indian Penal Code (IPC). All the accused have been arrested & further investigation is going on.