Actress Kajol's deep fake video goes viral on social media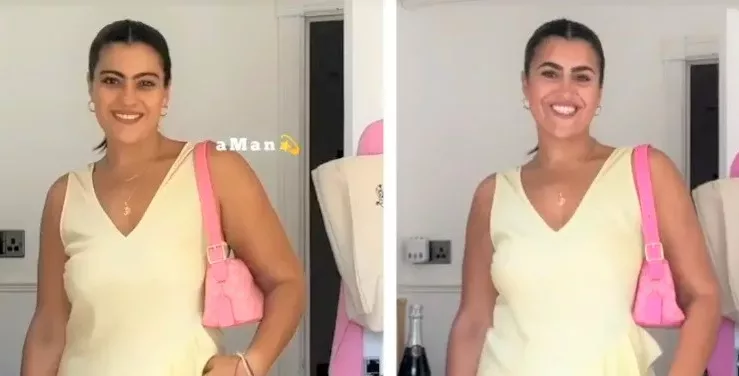 November 17, 2023
Pune: Following the deep fake videos and photos of Katrina Kaif and Rashmika Mandanna being circulated on social media, a new digitally altered video of Bollywood actress Kajol has surfaced on the internet.
The rise of deep fake videos, a technological phenomenon that melds fact and fiction, has caused a profound metamorphosis of the internet over the past month.
All social media platforms are currently seeing the viral spread of Kajol's deep fake video.
As per many fact-checking websites, the video is actually of influencer Rosie Breen which was posted on TikTok as part of the 'Get Ready With Me' trend. In the deep fake, Breen's face is swapped with Kajol's. Kajol was seen changing clothes on camera in the clip.
The original woman's face appears in the edited video for a brief moment. The original video was allegedly posted on TikTok on June 5 as a component of the 'Get Ready With Me' (GRWM) trend.
Shreyas Vange