Breaking News : Fake ED Officials Demand Rs 15 Crore From MLA Anil Bhosale's Wife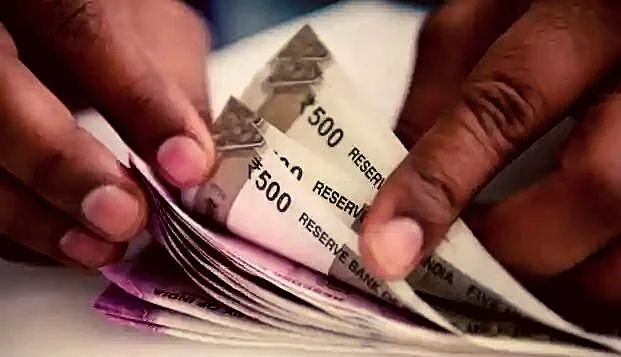 PUNE: It was revealed that, individual impersonating officials from the Enforcement Directorate (ED) are reported to have demanded a hefty sum of Rs 15 crore from the wife of MLA Anil Bhosale to avoid ED action against MLA Bhosale. The incident has raised concerns about the rise in such fraudulent activities targeting prominent individuals.
According to sources, an incident was reported on Saturday. According to officials the fraudsters claimed to be from the Enforcement Directorate, a government agency responsible for investigating financial crimes, and allegedly insisted on the payment of Rs 15 crore to avoid legal action. The family of MLA Anil Bhosale promptly reported the matter to the local police and authorities, who have now launched an investigation into the incident.
Impersonating law enforcement or government officials for financial gain is a criminal act that can lead to severe penalties under the law. Authorities are committed to identifying and apprehending those responsible for such activities.