Central Railway to start special train from Pune to Muzaffarpur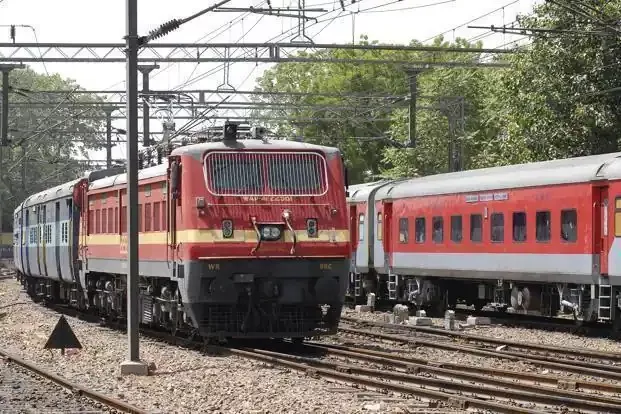 A special train will run between Pune – Muzaffarpur by the railway administration for Chhath Puja festival.
As per further information shared by Dr Ramdas Bhise, DCM & PRO, Pune Railway Division, train number 05286 Pune – Muzaffarpur Superfast Special Express will leave Pune at 23.00 hrs on Thursday (23rd November) and 30th November and reach Muzaffarpur at 6.00 hrs on Saturday.
Train No 05285 Muzaffarpur – Pune Superfast Special Express will leave Muzaffarpur at 13.00 hrs on Wednesday (22nd November) and 29th November and reach Pune at 21.00 hrs on Thursday.
During its journey, this train passes by Daund Line, Ahmednagar, Kopargaon, Manmad, Bhusawal, Khandwa, Itarsi, Jabalpur, Katni, Satna, Prayagraj Chivki. It will stop at Deendayal Upadhyay Junction, Buxar, Ara, Danapur, Patliputra and Hajipur stations.
LHB Coach Structure:- 17 Coaches
AC First – 01, AC Three-11, AC Two- 02 AC Pantry – 01 Generator Car – 02
Booking of train number 05286 will start on 22nd November.
Please visit www.enquiry.indianrail.gov.in or download NTES app for details of trains, stoppages and timetables.
Passengers are requested to kindly avail this service.
Shreyas Vange