Pune News : Only 62 percent work of water meter installation completed, reveals PMC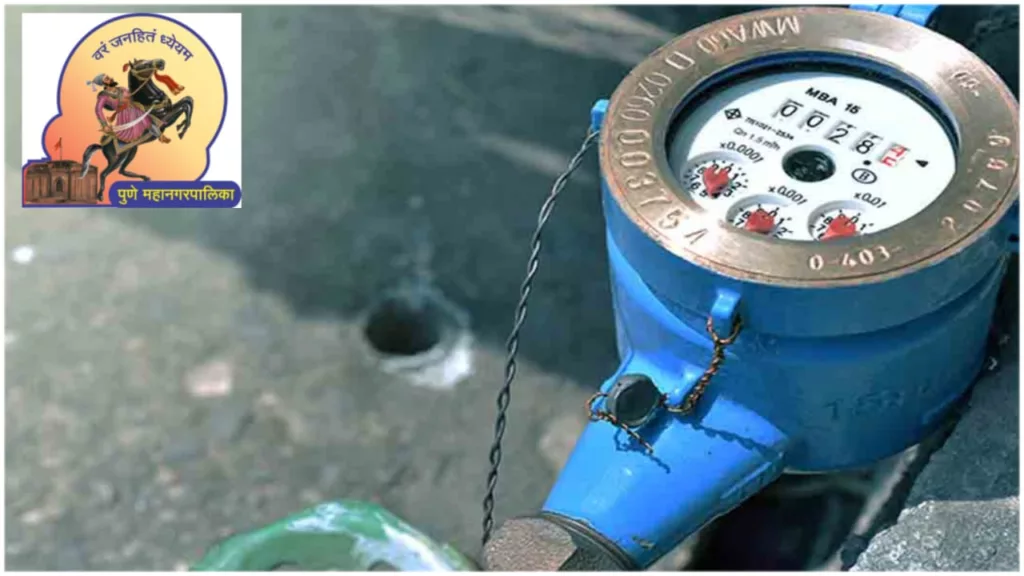 By: Pune Pulse
November 21, 2023
Pune: The Pune Municipal Corporation (PMC) has warned that it will take action against citizens who deny installing PMC water meters at their homes.
Speaking to Pune Pulse, Nandkishor Jagtap, Chief Engineer, PMC Water Supply Department said, "The action is yet to be started. Those opposing may face action under Section 353 of the Indian Penal Code (IPC). For the citizens opposing the water meters, if they receive very little or no water supply, they won't be able to issue complaints to the PMC."
As per further information, local citizens are protesting the installation of meters in the same water supply scheme. Therefore, the PMC has started the process to take police action against such citizens. PMC started the work of the same water supply scheme in 2017. So far, 62 per cent of the work has been completed.
Jagtap further added that works in most of the zones of the water supply scheme have been completed. There are only minor works left.
Through this scheme, more than 3 lakh water meters will be installed in societies and bungalows.
Shreyas Vange