PMC to introduce e-audio guided tour of Shaniwarwada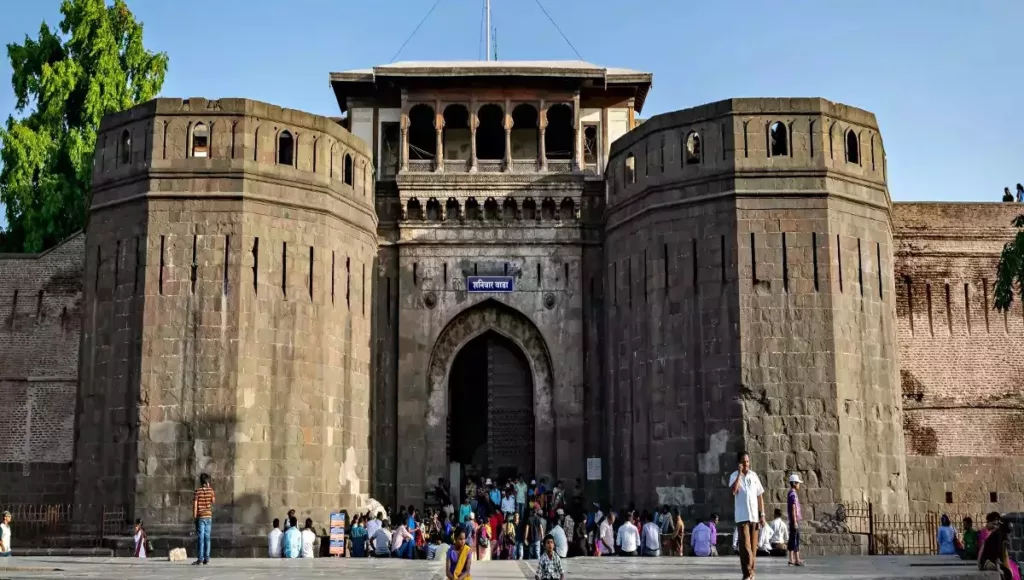 By: Pune Pulse
November 21, 2023
Pune : Tourists will now be able to experience the history of Shaniwarwada, which is the historical glory of Pune city, through digital audio. This facility will be available soon and the proposal submitted by the electricity department has been approved by the standing committee of the Pune Municipal Corporation (PMC).
Speaking to Pune Pulse, Bhagyashri Deshpande, Executive Engineer, PMC Electrical Department said, "For ease & comfort of tourists digital audio will be available soon at Shaniwarwada. QR codes will be put in Shaniwarwada. By scanning the QR code & by paying the given charges for listening in each language i.e. for Marathi, Hindi & English, people can listen to the audio information."
As per further information, the per language rate for listening to the audio information is Rs 50 for Marathi, Rs 75 for Hindi, and Rs 100 for English. Soon, this information will be made available in other languages for foreign tourists.
Located in the central part of the city, Shaniwarwada is an important witness to the history of not only Pune but also the country. The construction of Shaniwarwada started in 1730 and was completed in 1732. After this, Shaniwarwada experienced the period of prosperity and decline of the Maratha Empire. That is why tourists from the state as well as from the country and abroad visit Shaniwar Wada enthusiastically.
Currently, tourists have to rely only on expert guides. That is why the PMC will provide a digital audio guide facility in the Shaniwarwada area.
Shreyas Vange