Talks on with Dubai Firm for Artificial Rain in Mumbai to Control Air Pollution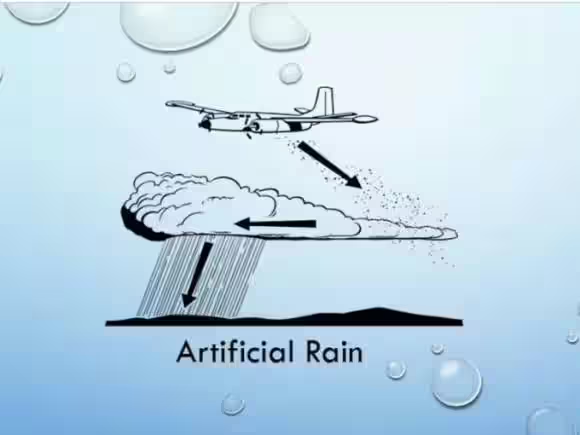 By: Pune Pulse
November 21, 2023
The Brihanmumbai Municipal Corporation (BMC) has started implementing measures to tackle air pollution in Mumbai. As per information, the BMC said that it was cleaning 584 kilometers of road across 24 wards in the city daily. Chief Minister Shinde himself and Municipal Commissioner Iqbal Singh Chahal were present to review the works of the BMC.
Chief Minister Shinde inspected cleanliness from Kalanagar Flyover in Bandra to Juhu Tara Road on the Western Expressway. At this time, he interacted with the citizens of Bandra East and West. As per further information, Chief Minister Eknath Shinde said that if necessary for pollution control, they will arrange artificial rain in collaboration with a Dubai company.
It is worthy to note that the BMC took up the task of cleaning the Mumbai Expressway with water early in the morning. The BMC has implemented a cleaning campaign by spraying water on the streets. The soil is being removed. Water is being sprayed. It has been ordered to wash Mumbai by hiring a thousand tankers. Builders should cooperate. Sprinklers, smoggers should be used to reduce the dust particles in the air.
Municipal officials have started working on a war footing. Orders have been given by CM Eknath Shinde to control the pollution caused by the development works. Shinde said that a maximum number of trees will be planted in gardens in Mumbai to tackle pollution.
Shreyas Vange