Customers unhappy over paying convenience fee for online services: Survey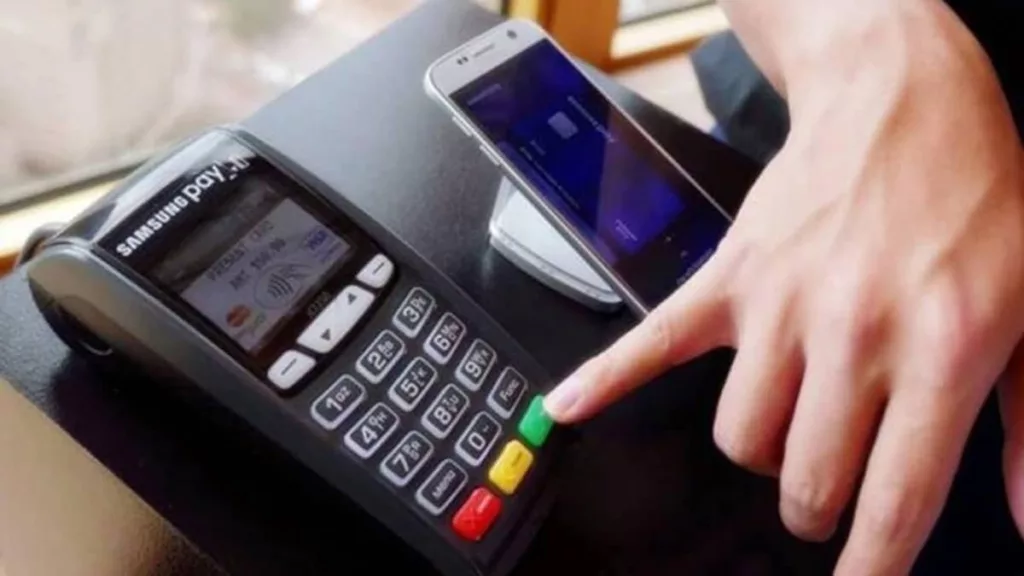 By: Pune Pulse
October 27, 2023
Pune: According to a survey conducted by LocalCircles, approximately 83 per cent of consumers have expressed dissatisfaction with paying convenience fees for online service payments.
The survey included 32,000 respondents from 319 districts in India and was conducted between June 16 and October 19 of this year. The findings of the survey indicated that 84 per cent of participants desired the government and its public sector units, including IRCTC, to discontinue the practice of charging convenience fees or service charges. Instead, they advocated for the promotion of the Digital India initiative. This demand showcases the preference of consumers for a more cost-effective and convenient online experience.
The survey also revealed that only 10 percent of respondents claimed to willingly pay these fees to avoid standing in queues, while only 5 per cent preferred enduring the queues. A mere 2 percent of participants did not provide a clear response.
The survey also addressed various aspects of convenience fees. It revealed that, as a whole, 79 percent of respondents reported being charged convenience fees for services they had booked online. This widespread concern highlights the challenges consumers face when encountering such charges in their online transactions.
The report also highlighted that when digital services like tickets are obtained, suppliers and sellers can save costs on manpower and facilities. As a result, they can invest more resources in improving user interfaces and backend servers. However, despite the cost savings, most platforms charging convenience fees for movie tickets, sports tickets, railway tickets, or airline seats are confusing consumers.
The report mentioned that consumers are unable to comprehend why these fees are being imposed. The survey also brought up the example of UPI payments, where no charges are applied. Consumers expressed their desire for other government bodies, PSUs, and state government units to adopt similar practices in line with the Digital India initiative. According to the survey, 79 per cent of consumers who purchase services or tickets online are frustrated with the excessive convenience fees imposed by platforms. They believe that these high fees impede the progress of Digital India. Some consumers even reported that these fees can reach up to 20 per cent of the transaction value in certain cases. These findings emphasize the need for a reassessment of convenience fee practices, as customers seek a more affordable and seamless online experience.