Decision to Create New IT Park in Pimpri-Chinchwad; Check Details Here.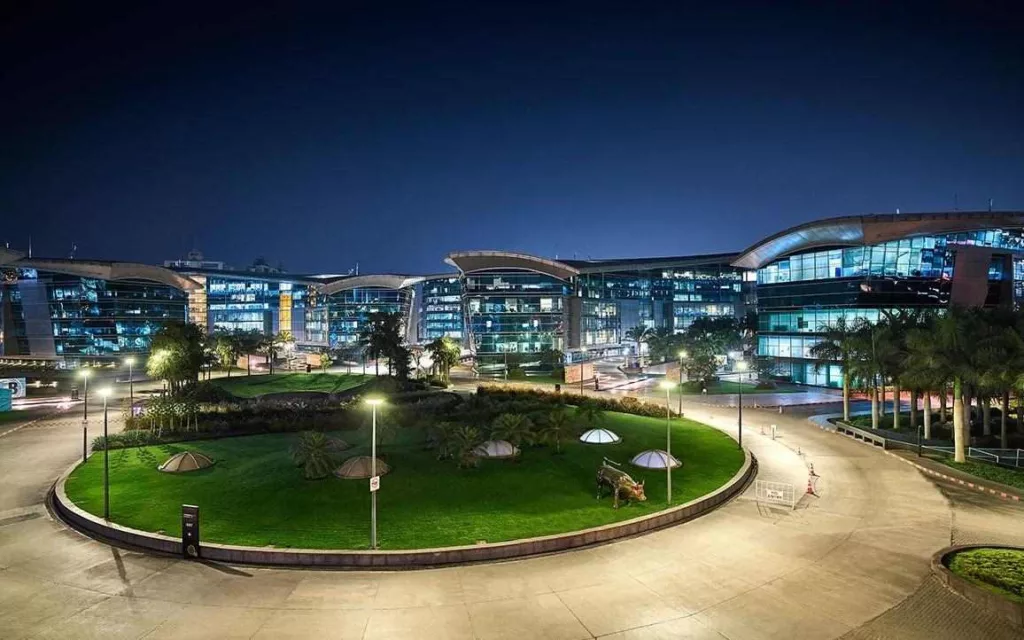 It has been 'decided' to develop a new IT park in Pimpri-Chinchwad, which has emerged as an industrial city, auto hub, IT hub. The IT policy of the state government is being studied and according to this policy, the first project should be done in the rapidly developing villages of Moshi-Charholi-Chikhali, BJP MLA Mahesh Landge has taken the initiative.
Mahesh Landge, BJP MLA, Bhosari Constituency, said "The state aims to attract new investment of Rs 95 thousand crore in the IT and IT support services policy sector in the coming years. The policy is that 3.5 million new employment opportunities will be created in the state. By implementing this policy, the first IT project should be done in the rapidly developing 'Charholi-Moshi-Chikhali Residential Corridor' in Pimpri-Chinchwad. Which will fill the backlog of development in this area. We are striving for this."
Landge further adds "It is expected that this will create employment generation, manpower development, business opportunities for locals, increase in municipal revenue, employment opportunities for Bhoomi Putras. A positive discussion has been held with the Municipal Commissioner Shekhar Singh, and the administration should start a study to take action as per the instructions of the state government. It has been demanded to hold a meeting of CREDAI, construction professional association, Pimpri-Chinchwad municipal officials and public representatives soon."
As per further information, the first Information Technology and Supportive Services Policy in the state was formulated in 1998. Proper planning and effective implementation of this policy has led to a steady increase in exports as well as investment in the sector. This strengthened the foundation of information technology sector in the state. Today, Maharashtra is one of the best technology investment destinations in Asia. In this background, the state government has prepared a new Information Technology and Information Technology Support Services Policy-2023, and has invited objections and suggestions on it.
MLA Mahesh Landge, PCMC Municipal Commissioner and Administrator Shekhar Singh and CREDAI member builder Arvind Jain had a positive discussion on effective implementation of the new IT-2023 policy of the state in Pimpri-Chinchwad.
Emphasis will be placed on developing IT parks, IT software products, datacentres, AVGCs as well as innovative technology integrated IT cities for comprehensive expansion of IT and IT support services in the state. There is an effort to establish Maharashtra as the technological capital of India. In order to achieve this objective, incentives will be given to developers of residential and commercial projects. These include stamp duty waiver, power streamlining benefits, electricity duty exemption, market development assistance, patent related assistance, property tax exemption, in any area i.e. residential, non-development including green area etc. The 'red carpet' will be given at various levels such as scope for developing IT zone in the area, quality of essential services, infrastructure, additional carpet area. The state government will encourage development of projects with 50 percent IT and 50 percent any use in around 10 acres of land.