Delhi government announces Sunday as dry day; Read to know why.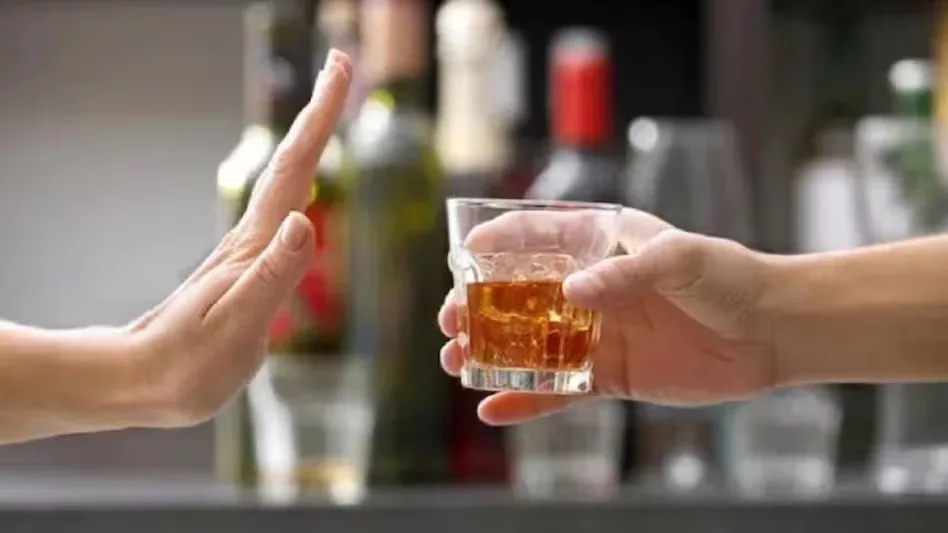 By: Pune Pulse
November 18, 2023
Pune: The residents of Delhi will experience a subdued atmosphere during the final match of the World Cup 2023 which will be played between India and Australia as the government of the Aam Aadmi Party (AAP) has announced that Sunday, which coincides with the Chhath festival, will be observed as a 'dry day'. As a result, all liquor shops in the city have been instructed to remain closed on this festive occasion.
The excise department issued an order on Thursday stating that all liquor shops will remain closed on Sunday. This festival is widely celebrated by the natives of Purvanchal – Eastern UP and Bihar – who have settled in Delhi to worship the Sun. The government has made arrangements in over 900 ghats for the devotees to offer their prayers to the Sun god.
Commencing on November 17, the four-day festival involves devotees fasting and presenting 'arghya' to the Sun God during the final two days. At ghats like the one in Burari, individuals congregate to offer their prayers.
The announcement has been deemed as a setback for pub owners in the national capital who had intended to broadcast the India-Australia mega final in Ahmedabad, according to online users.
Atishi, the Delhi Minister, has stated that the toxic foam on the Yamuna River will be eliminated within the next one or two days and has urged the Uttar Pradesh government to halt the discharge of polluted water into the river.
The decision of keeping the liquor shops closed has not gone down well with the people who were excited to celebrate the occasion of India Australia World Cup Final match scheduled for Sunday, November 19.