Dengue & Malaria vaccines to be available soon: Serum Institute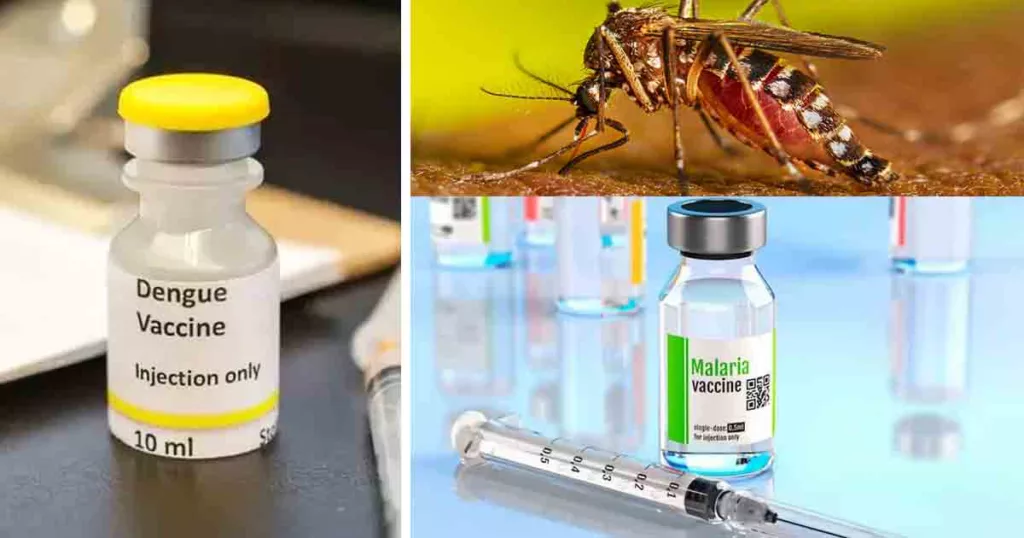 By: Pune Pulse
August 31, 2023
Pune: Cyrus Poonawalla, Managing Director of Serum Institute of India (SII) said on Wednesday that the company will launch a vaccine for malaria soon. 
Poonawalla said that the vaccine will be beneficial not only in India but also in Africa where malaria cases are common.
As per information, following Covishield's success during the Coronavirus pandemic, SII will launch a malaria vaccine in the world for the first time, Poonawalla added, pointing out that people in the interior of India are more likely to contract malaria.
Along with developing vaccines for Dengue and Malaria, SII had also developed the Covishield vaccine after COVID-19 spread.
Poonawalla further stated that SII is working on a vaccine for Dengue, another virus that is transmitted from mosquitoes to humans. The cure for Dengue is expected to be ready within a year.
Malaria and Dengue are both vector-borne diseases, which are most likely to spread in the tropics and sub-tropics.
Given the rise in vector-borne diseases in Pune & other areas, SII will develop vaccines for both diseases soon.