ED seizes Jet Airways property worth Rs 538 crore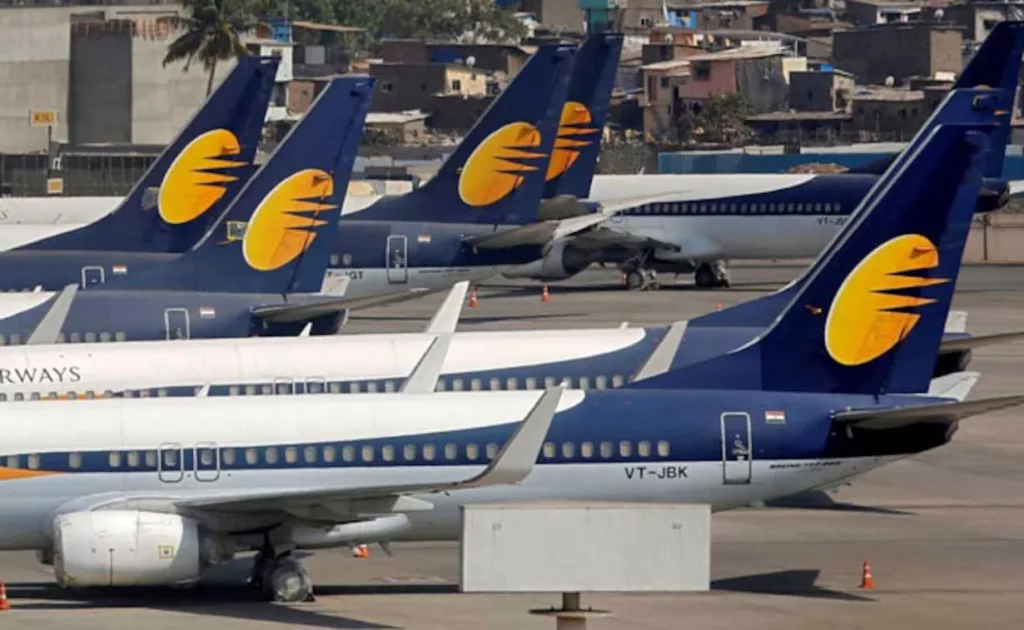 By: Pune Pulse
November 2, 2023
Pune: The Enforcement Directorate has seized properties valued at more than ₹ 500 crore in connection with an alleged money laundering case related to Jet Airways (India) Ltd. The properties, which include 17 residential flats, bungalows, and commercial buildings, are registered under the names of various companies and individuals, including Naresh Goyal, founder of Jet Airways, his wife Anita Goyal, and son Nivaan Goyal, in London, Dubai, and several Indian states.
The central probe agency has attached the properties, worth at least ₹ 538 crore, under the Prevention of Money Laundering Act, or PMLA, 2002. In addition to the Goyals, some properties are registered under the names of Jetair Pvt Ltd and Jet Enterprises Pvt Ltd. Recently, the ED filed a chargesheet against Goyal and five others in the alleged fraud case filed by Canara Bank.
The bank in the FIR alleged that it had sanctioned credit limits and loans to the now-grounded private airline up to ₹ 848 crore, of which ₹ 538 crore was outstanding. Goyal was arrested by the ED on September 1 under the PMLA and is currently being held in Mumbai's Arthur Road jail. The ED claimed that the Jet Airways founder siphoned off money by creating trusts in other countries, which he allegedly used to purchase immovable properties.
According to the ED, the funds used for these trusts are proceeds of crime. Referring to an audit report, the ED stated that the loans obtained by Jet Airways were utilized for the acquisition of furniture, apparel, jewelry, and properties. During a court hearing on September 12, the businessman, who was once at the helm of one of India's largest private airlines, argued that the aviation sector relies on bank loans and not all funds can be classified as money laundering.
Mr Goyal, represented by lawyers Abbad Ponda, Amit Desai, and Amit Naik, informed the court that he did not personally take any loans or act as a guarantor for his family. The lawyers further stated that a significant portion of the bank loans obtained by Jet Airways prior to 2011 were used for the purchase of Sahara Airlines.
The lawyer representing Mr Goyal emphasized that the current situation faced by Jet Airways and other airlines should be viewed as a significant event in the business world. It was clarified that the aviation sector relies on financial support from banks, and it would be incorrect to label these transactions as money laundering. Furthermore, the lawyer stated that the economic crisis played a role in Mr Goyal's inability to fulfill certain repayment obligations. The court noted that Mr Goyal's statements implied that he deliberately withheld information regarding his various bank accounts and assets, both within India and overseas.