Feeling drowsy after lunch; Check condition and reason behind it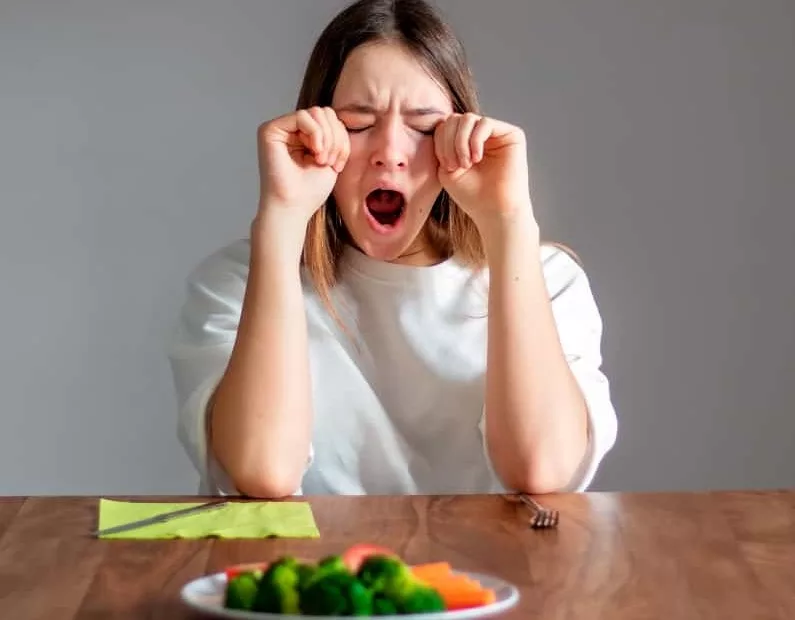 By: Pune Pulse
November 3, 2023
Pune: The feeling of sleepiness that often follows a meal, known as postprandial somnolence or informally as a "food coma," can significantly impact productivity.
As per the information provided, the exact reasons behind this phenomenon are not entirely clear, but several factors such as fluctuations in cellular proteins, hormones, blood flow, brain chemicals, inflammation, and your body's internal clock can influence your energy levels after a meal.
To avoid experiencing this mid-afternoon slump, here are some practical tips to consider.
1. Rich and heavy foods that are high in fat can be challenging for the body to digest, potentially leading to increased feelings of tiredness after a meal.
2. Consuming meals that are high in carbohydrates can contribute to fatigue experienced after eating.
3. Foods that are rich in tryptophan, such as turkey, milk, bananas, oats, and chocolate, are known to have sleep-promoting effects on the brain.
4. Nuts like walnuts and pistachios contain significant amounts of melatonin, a hormone that can induce drowsiness.