LCB Seizes Rs 69.60 Lakh Worth of Goa-Made Foreign Liquor and Truck on Mumbai-Goa National Highway in Sindhudurg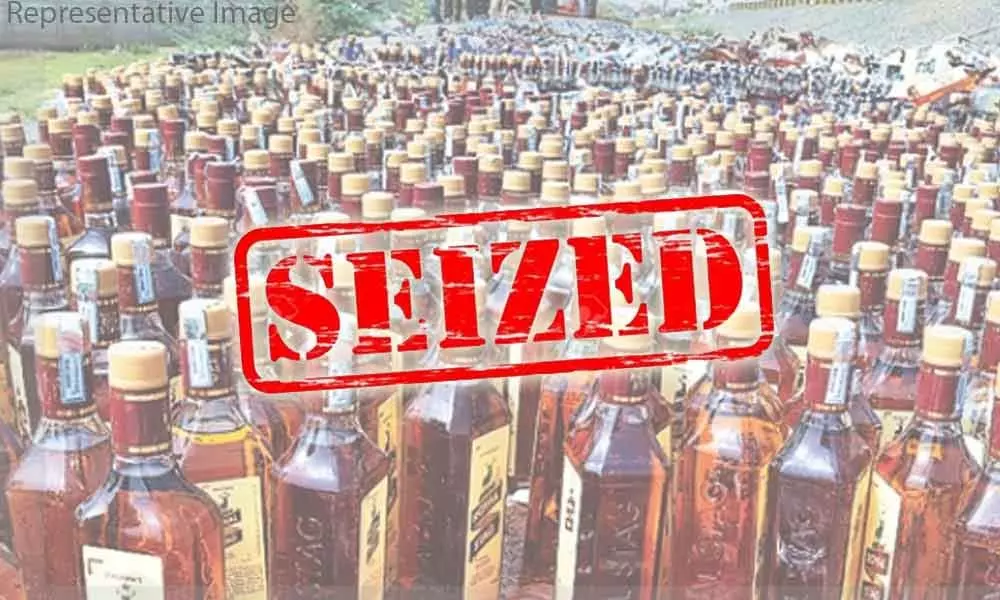 Sindhudurg, Nov 10: The local Crime Branch of Sindhudurg district on Friday seized Goa made foreign liquors and a truck , a total value Rs 69.60 lakh at Wargaon on Mumbai-Goa national highway in Sindhudurg district.
Patrolling on Mumbai-Goa national highway, LCB team found a suspicious truck, which was parked in front of Rajdhani Dhaba.
After search, they found 1200 boxes of Royal Blue brand whisky , valued Rs 57.60 lakh and seized a truck valued Rs 12 lakh.
No one has come forward to claim the truck so far, police said in a statement.