Maha Deputy CM Ajit Pawar Diagnosed with Dengue; Know More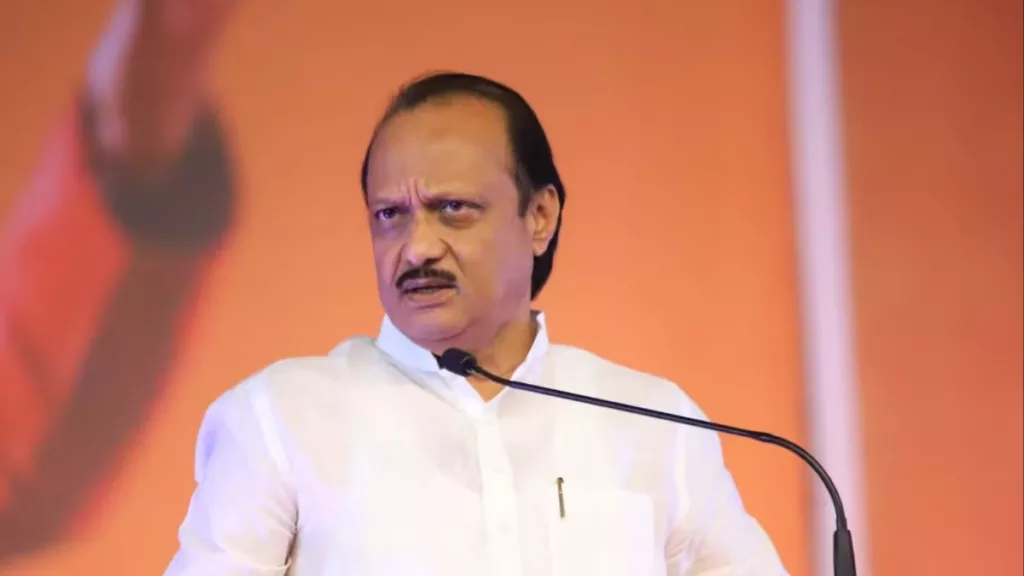 Maharashtra Deputy Chief Minister Ajit Pawar has been staying away from government and public events for the past two-three days. Ajit Pawar has also canceled many of his scheduled events.
So once again the news of Ajit Pawar's displeasure has started coming. Similarly, Ajit Pawar's associate and former Union Minister Praful Patel has given great information about Ajit Pawar's absence from public events.
Maharashtra Deputy CM and Pune's Guardian Minister Ajit Pawar has been diagnosed with Dengue & is advised rest.As per further information, Praful Patel, Rajya Sabha Member, NCP Party, has informed this through X "Contrary to speculative media reports suggesting that Shri Ajit Pawar is not attending public events, I would like to clarify that he has been diagnosed with dengue since yesterday and has been advised medical guidance and rest for the next few days. Shri Ajit Pawar remains committed to his public service responsibilities.
Once he has fully recovered, he will be back in full force to continue his dedicated public duties."Ajit Pawar underwent a health check-up recently. Ajit Pawar has been diagnosed with dengue. Ajit Pawar will undergo medical treatment in the next few days. He has also been advised by the doctor to rest. Therefore, Ajit Pawar will not attend public events for the next few days.Shreyas Vange