Mumbai : 17 new AC local trains launched by Western Railways from today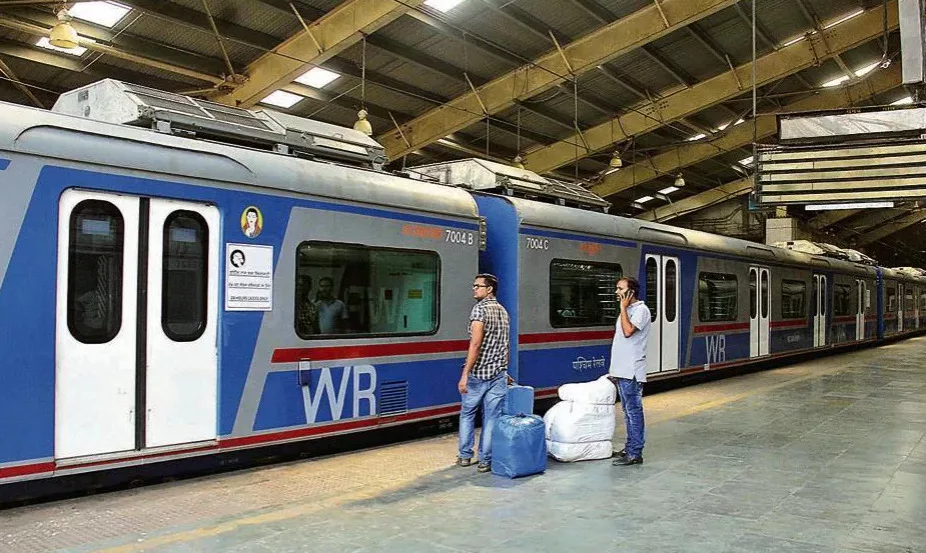 By: Pune Pulse
November 6, 2023
Pune : The Western Railways has started 17 new air-conditioned (AC) local train services in Mumbai from Monday. The substantial increase in the number of passengers choosing AC trains led to the decision to expand AC local services.
As per further information, a railway official stated that with the addition of the new services, there will be 96 AC local train services overall, up from the current 79. In order to accommodate the increasing number of commuters, the train service between Dahanu Road and Andheri stations will be extended to Churchgate station.
As per a notification, these trains will not run on weekends. There will be 66 AC local services offered daily on the CR route between CSMT and Kalyan, Badlapur, and Titwala. There will still be 1,810 suburban services offered by Central Railway's Mumbai Division.
There will be one of these ten services during the morning peak hours and another during the evening peak hours. These AC locals operate from Monday to Saturday and are closed on Sundays and designated holidays.
It is worthy to note that these 17 extra services will run as AC services Monday through Friday and as non-AC services on Saturday and Sunday to enhance passenger convenience and lessen crowding.
Shreyas Vange