Nagpur doctor abandons surgery midway over not served tea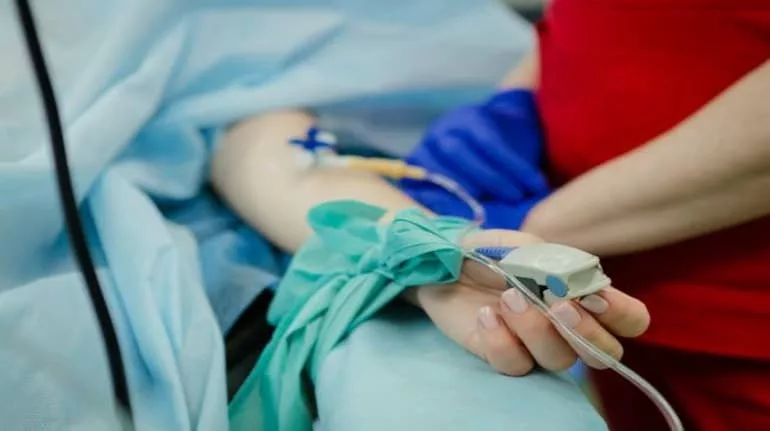 November 8, 2023
Pune: An inquiry has been initiated against a doctor in Nagpur for reportedly abandoning a sterilization surgery (tubectomy (tubal ligation) and vasectomy) midway due to the unavailability of a cup of tea.
The occurrence took place at a government-operated hospital in the Mauda region of the city, where out of eight, seven women were scheduled for their tubectomy and one male patient for vasectomy. After performing the surgery on four women, a doctor requested a cup of tea from the hospital personnel but departed from the operating theater when it was not provided.
It is worth mentioning that at the time of the occurrence, four women were under the influence of anesthesia and in a state of deep slumber during the surgical procedure. Subsequently, upon receiving notification from the family members of the women, the hospital authorities summoned an additional physician and reported the incident to the district medical officer.
According to reports, an investigation committee has been allotted to look into the incident. Action against the doctor will be taken based on the findings of the committee's report.