Nashik Airport to Commence Flights to New Cities From October. Details Inside.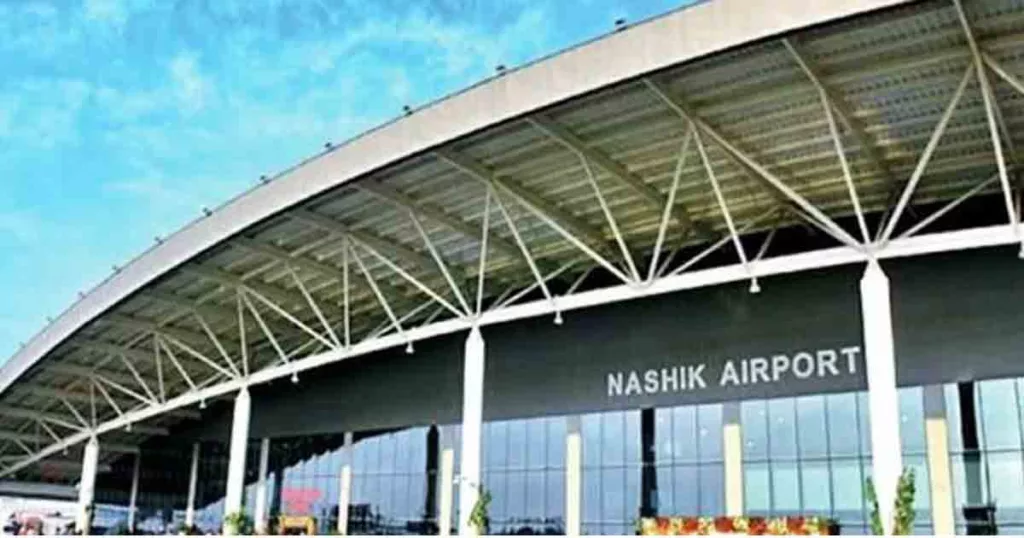 Currently serving as a gateway to five cities through six flights, Ozar Airport in Nashik is poised for a substantial expansion, with ambitious plans to elevate flight connectivity to a total of ten cities by the start of the upcoming year.
The focal points of this expansion are two key metropolises – New Delhi and Bengaluru, where flight operations are scheduled to inaugurate in October 2023. Furthermore, proposals have been formally presented to airlines for the inclusion of two more cities into the airport's network.
As recently revealed, Nashik's Ozar Airport was hosting operations for two airlines, 'SpiceJet' and 'IndiGo'. However, due to the challenges faced by 'SpiceJet', it ceased its operations from Nashik. Presently, the singular operational entity is 'IndiGo', providing flights to five cities, namely Ahmedabad (with two flights), Nagpur, Goa, Indore, and Hyderabad.
The services offered have garnered favorable responses from passengers, yet the demand for broader connectivity has spurred local entrepreneurs and tourism organizations to push for extended flight options. Notably, substantial endeavors are in motion to address this demand. With promising headway, 'IndiGo' is set to initiate services to New Delhi and Bengaluru on October 29. Prospective travelers can anticipate bookings to commence from October 1.
Presently, Ozar Airport manages a daily influx and outflux of eight hundred passengers. With the anticipated expansion, this number is projected to surge to fifteen hundred after October. Moreover, entrepreneurs have identified four potential cities – Varanasi, Jaipur, Chennai, and Kolkata – for enhanced flight connectivity. Airlines have been formally approached with a proposal to introduce services to at least two of these cities by the conclusion of this year.
Encouragingly, indications suggest that 'Air Akasa', in collaboration with 'IndiGo', is also primed to launch services in Nashik early in the following year.