NIA Reveals Intricate Terror Plot: 'Pune Module' of ISIS Employed GoPro Cameras, Drones, and Code Words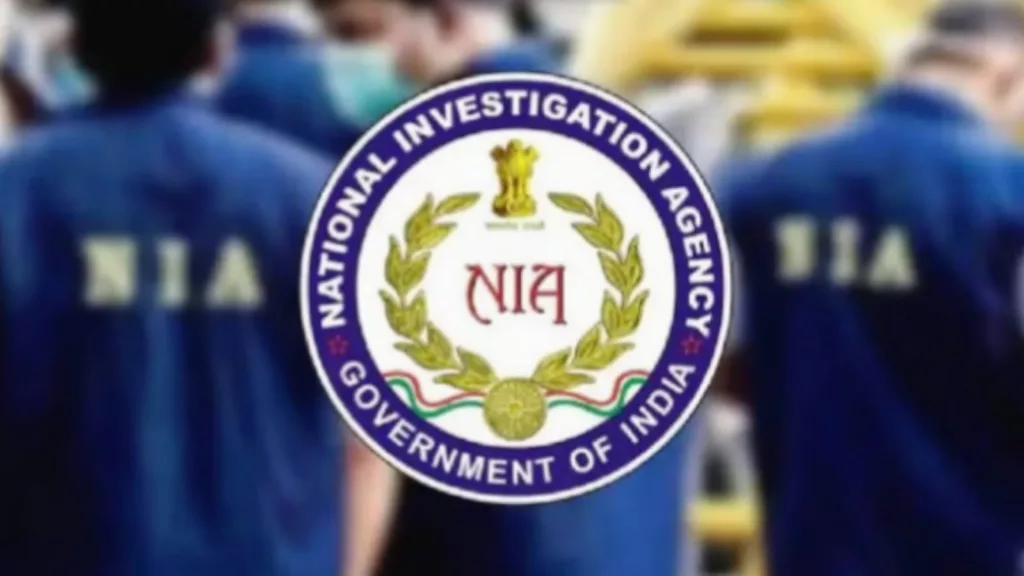 The National Investigation Agency (NIA) has unveiled a comprehensive chargesheet exceeding 4000 pages against seven individuals allegedly connected to the 'Pune module' of the terrorist organization ISIS. The chargesheet discloses that the accused extensively utilized GoPro Cameras, Mountain bikes, and drones to conduct reconnaissance on potential locations for blasts and improvised explosive device (IED) explosion training.
Wanted accused Rizwan Ali is alleged to have purchased a Royal Enfield Himalayan bike for reconnaissance purposes in Maharashtra, Goa, Karnataka, and Kerala. Code words such as 'shirka' for sulphuric acid, 'rose water' for acetone, and 'sharbat' for hydrogen peroxide were reportedly used by the accused.
The NIA analyzed electronic gadgets seized from the accused, revealing reconnaissance of vital installations and travel to various locations for prospective targets. The agency asserts that the accused were in contact with foreign handlers, updating them on their plans, including a detailed 'memoir' of their time in a jungle.
Initially perceived as a vehicle theft case, the situation transformed into a terror case when explosive material was allegedly found in the suspects' house. The Anti-Terrorism Squad (ATS) took over the investigation, later passed to the NIA, leading to the chargesheet against individuals involved in August.
The accused, allegedly ISIS members, are accused of holding conspiracy meetings in Pune, recruiting members, and creating a WhatsApp group for online lectures on radical ideology related to Jihad and Khilafat. The chargesheet claims the accused aimed to radicalize conspirators under the guise of religious preaching, planning terror attacks in India to support ISIS.
Incriminating articles, handwritten notes on IED fabrication, primary explosives, and literature on IED preparation were reportedly seized during the investigation. The NIA alleges that the seized material could be used for IED preparation, with handwriting analysis linking notes to specific individuals.
The chargesheet outlines financial transactions, claiming Zulfikar provided funds for co-accused expenses and IED material procurement. The agency alleges Zulfikar's radicalization, citing his visits to Padgha, believed to be a liberated zone akin to Syria. The accused are said to have attended conspiracy meetings in Padgha and Pune.
The NIA filed the chargesheet after a special court denied a second extension, shedding light on a complex terror plot involving the 'Pune module' of ISIS.
Displaying IMG_20231111_202922_605.jpg.Next