"On Those Who Threw Stones At My Car…"; Hasan Mushrif's Reaction; Know More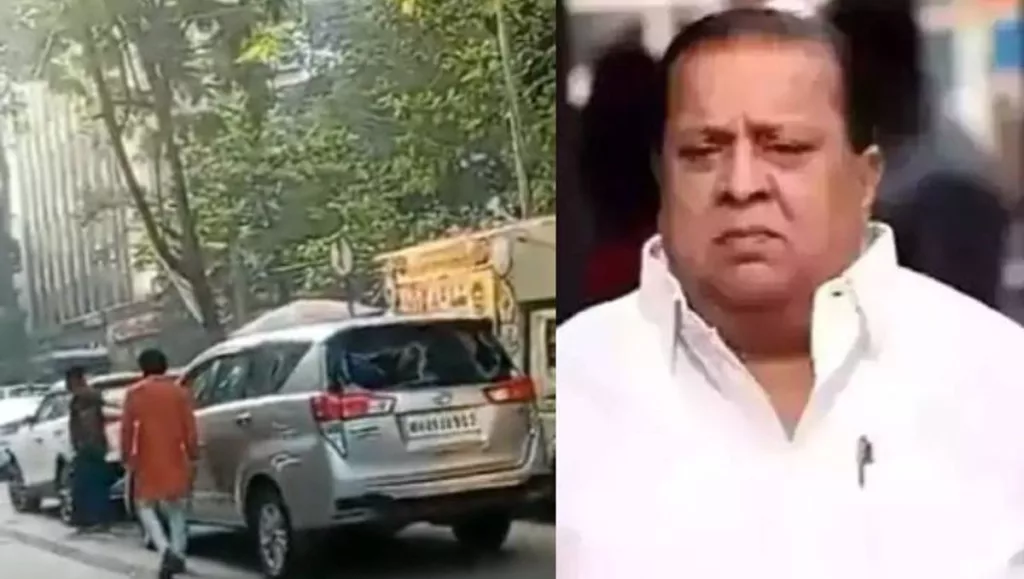 By: Pune Pulse
November 1, 2023
Pune: While the incidents of stone pelting and arson are going on at the houses of MLAs in the state, their cars are also being vandalized. The car of Hasan Mushrif, Minister of Medical Education in Maharashtra was also vandalized.
As per information, Mushrif's car was pelted with stones near the MLA's residence in Colaba, Mumbai. Two people have been detained in this case. He has reacted to this matter on Wednesday.
As per information, Mushrif said that the government is serious about the Maratha reservation issue. The NCP party also held a meeting in this regard. Today is an all-party meeting. This has to be resolved as soon as possible. The question of what will happen in the court and what will not happen is unanswered.
He further said that stones were pelted on his car. Unfortunately, MLAs' houses are burnt when their families are at home. Such incidents should not happen at all so that the movement is not frowned upon.
Agitations for Maratha reservation have intensified in the state and road blockades and arson have started in some places.
Alerted against this background, the Thane police have increased security in the residence of Chief Minister Eknath Shinde as a precautionary measure. Moreover, the police have increased security around the residences of political and important persons in the city. Also, police holidays have been cancelled.
Shreyas Vange