Pimpri RTO urges passengers to raise complaints over extra fare charged by private transporters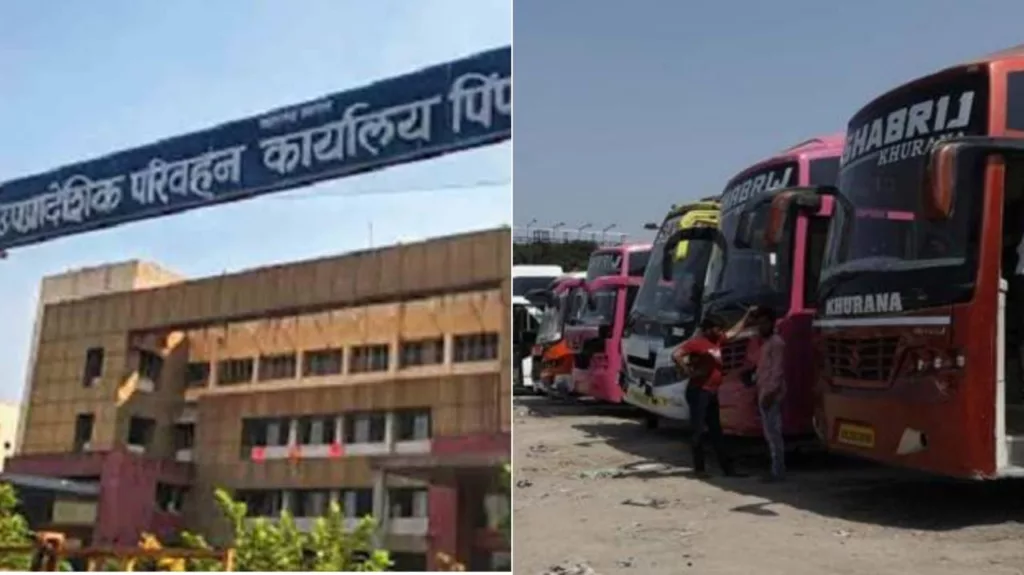 Passengers are requested to forward any complaints or evidence to mh14prosecution@gmail.com, the designated email address of the Pimpri-Chinchwad Sub-Regional Transport Office.
This is applicable in cases where private transporters exceed the fare set by the passenger during the Diwali festival.
It is important to note that private passenger bus operators are permitted to charge a maximum of 1.5 times the fare established by the Maharashtra State Transport Corporation for transportation services on specific routes.
Any private buses found to be charging above this limit will face legal consequences under the Motor Vehicles Act, as instructed by the motor vehicle inspector.
In case of any grievances regarding excessive charges, Pimpri-Chinchwad Deputy Regional Transport Officer Atul Ade has stated that transport providers will be penalized under the relevant sections of the Motor Vehicles Act.