PMC seeks permission to cut 6000 trees from tree authority for riverfront development project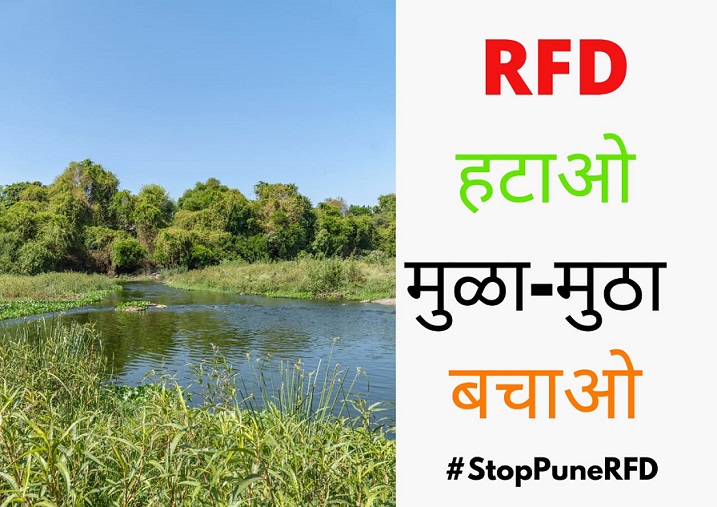 Pune: More than 6000 trees to be axed for the work of the initial two stages of the Mula -Mutha riverfront projects in Pune, said officials. According to them, a proposal seeking permission for cutting of 3,249 trees completed and transplantation of 2,813 trees tabled in front of Tree Authority of the civic body.
As a part of the river rejuvenate project, PMC has decided to run Mula-Mutha riverfront project to be completed in 11 phases. Work related to the same has been started from Sangam Bridge to Bund Garden and Bund Garden To Mundhwa area. Trees over 6,062 coming in these particular areas along both riversides need to be cleared and hence a proposal regarding the same has been put up.
It was said that 90 per cent of the trees coming in these areas are Indian origin and are very old trees including Banyan, Peepal, Neem, Gulmohor, Karanja and many more.
Prashant Waghmare, city engineer said, "This is only a proposal, and selected trees are small trees or bush categories. Number of big trees is very less in this proposal. We are also deciding to do plantations against tree cutting."