Pune DRM says no to allot railway quarters to NGOs following sexual assault incident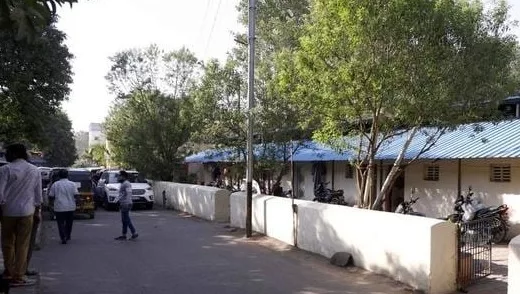 The Pune railway division on Wednesday announced that no quarters would be allotted to non-government organisations, following the rape of a minor girl from Chhattisgarh in one such unit on Tadiwala Road.
The Pune Railway DRM said that no quarters would be allotted to any NGOs (non-government organisations). More action will follow as they will carry out another drive in coordination with the local administration to remove encroachments from the railway properties and land in the Tadiwala Road area.
Before the rape incident, a criminal on police records was murdered on August 16 over the control of illegal business of renting out the Central Railway (CR) quarters on Tadiwala Road. The minor girl from Chhattisgarh was confined and raped between September 12 and 17 by a Railway Protection Force (RPF) officer staying in one such railway quarters in the same area rented out to an NGO run by his wife.
The Pune railway division authorities had carried out an elaborate drive to evacuate illegally occupied quarters after the August 16 murder. The rape prompted the CR authorities to decide against renting out its quarters to any NGOs in future.
A Central Railways official said that the rape incident has shocked everyone. They are thinking what can be done with the empty or illegally occupied railway quarters.
There are a total of 1,295 railway quarters in Pune. Of them, as many as 1,083 are occupied and 212 are vacant.
Shreyas Vange