Pune News : 24-Year-Old Changes License Plate in Attempt to Evade Vehicle Loan Repayment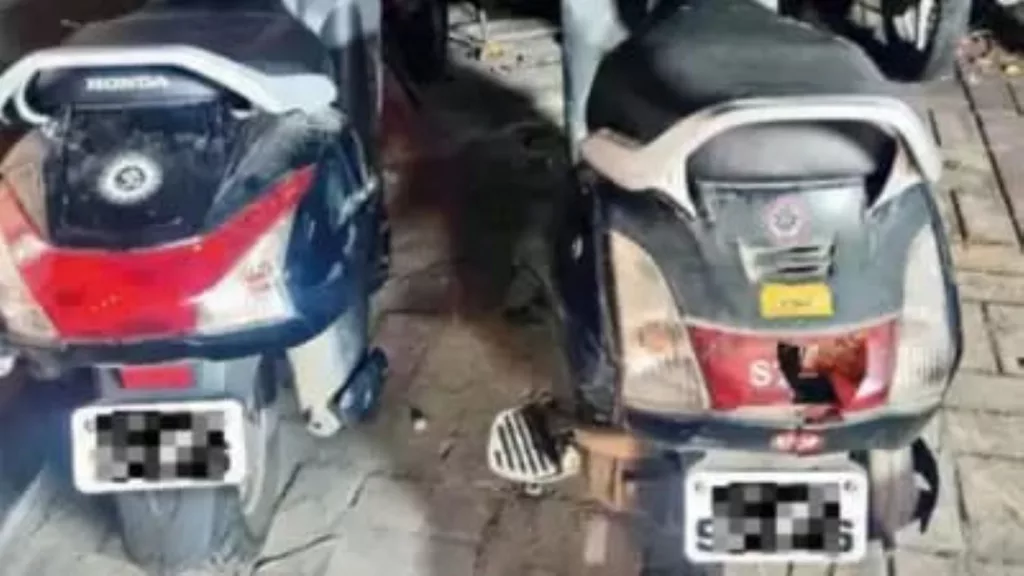 On Friday night, the Pune city police crime branch detained a 24-year-old man, Irshad Ansari, for alleged fraudulent activities. Ansari, a salesman at a mall in the Camp area, was found to have replaced his two-wheeler's number plate in an attempt to avoid repaying a loan for the vehicle.
As per the information provided, he changed the original number plate (MH12-VJ-9509) to a different one (MH-12-KV-9836) to evade the finance company's efforts to repossess the two-wheeler due to default on a Rs 95,000 loan taken in January.
After failing to provide a satisfactory explanation for the altered number plate, Ansari was apprehended by a crime branch patrol team near the Jain temple on Shankar Sheth Road. The investigation revealed that the vehicle number did not match the chassis number, and Ansari confessed to altering the number plate to avoid loan repayments.
Ansari, who resides in Katraj, had relocated there with his family following the tragic murder of his elder brother in Hadapsar about two months ago. He has now been handed over to the Khadak police for further action.